What to wear in Iran?
---
When you plan to travel to Iran as an international tourist, the dress code is one the items that you need to have in mind. So here we talk about the dress code used for male and female tourist in Iran. It will help you to know what kind of cloths you need to bring with you to Iran before you start your travel to Iran. The dress code in Iran is not different for Iranian people and foreigner tourist it's all most similar as Iranian people use to wear outside in their daily life. So now we talk about male and female dress code in Iran for foreigner tourist. As you know Iran is an Islamic country and have its own faith and Iran clothing laws for people dress code due to their culture and religious beliefs. Because of it the Iran dress code for women in Iran is a bit different from your home country. Be sure following the Iranian dress code can't be so hard for you during your visit to iran. In my idea practicing the Iranian dress code will give you a new life experience.
From now on you can find the answers to the most common questions regarding to the Iran dress code:
Q: What is specific meaning of Dress Code in Iran?
A: Iran as an Islamic country, applies Islamic rules to the way that the citizens should wear clothes while these ones aren't apply severely specially for the foreigners and tourists. Tunic, loose pants and scarf is recommended to women while Men can wear everything except short pants that end above or at the knee.
Q: What is Hijab?
A: A head covering worn by women in public area.
Q: can I use scarf or shawl as hijab when I visit iran?
A: Yes, you can wear it because it's able to cover your head and neck in good manner as per as Iran clothing laws.
Q: What kind of cloths I need to bring during my travel to iran?
A: You can bring cloths to Iran that match with the Iran dress code those able to cover up your body in good manner for male and female.
Q: What kind color cloths I can bring to Iran during my travel to Iran?
A: There is no limitations to bring different color cloths to Iran.
Q: Is the dress code also applicable for kids?
A: Kids under age of 12 (boy and girl) have no hard limitations to wearing cloths. They can wear any kind of comfortable cloths they are suitable for wearing outside.
Q: I am a single female traveler do I have special kind of dress code because I travel to iran alone?
A: There is not special kind of dress code for single female traveler or couple even a family. For female the dress code will be same.
Q: what kind of footwear I can wear when I visit Iran?
A: You are free to wear any kind of footwear during to travel to Iran such as Boots, Shoes, Sandals, Indoor footwear, Specific footwear, Traditional footwear and etc.
Q: What kind of cloths a male tourist can wear in iran when travel to iran?
A: as a male tourist you can wear cloths such as trousers and shirt (half and full sleeves), jeans and shirt (half and full sleeves), jeans and t-shirt (half and full sleeves), coat and pant, lower pant (waist to the ankles) in winter you can wear warm cloths as per as your reequipments.
Q: Can I wear half pants or half lower outside?
A: No, you can't wear short pants or half lower outside, but you can use them in your hotel rooms during Iran visit.
Q: Can male and female tourist wear swimming costume on the beaches?
A: yes, but as a female tourist you can wear them on beaches in the area that is covered and limited access to female only.
Q: If I go on beaches with my family can I use my swimming costume there?
A: No, you can't use them when you're on public beaches you must wear a full dress with hijab.
Q: female tourist need to wear Iranian manteau or something similar to Iranian manteaux.
A: All female tourists can wear shirts with long sleeves during their visit to Iran (summer time) although wearing manteaux is the most common between Iranians.
Q: What is the dress code if I visit to any religious place in Iran?
A: Female tourist need to wear chador when they want visit any religious place in Iran.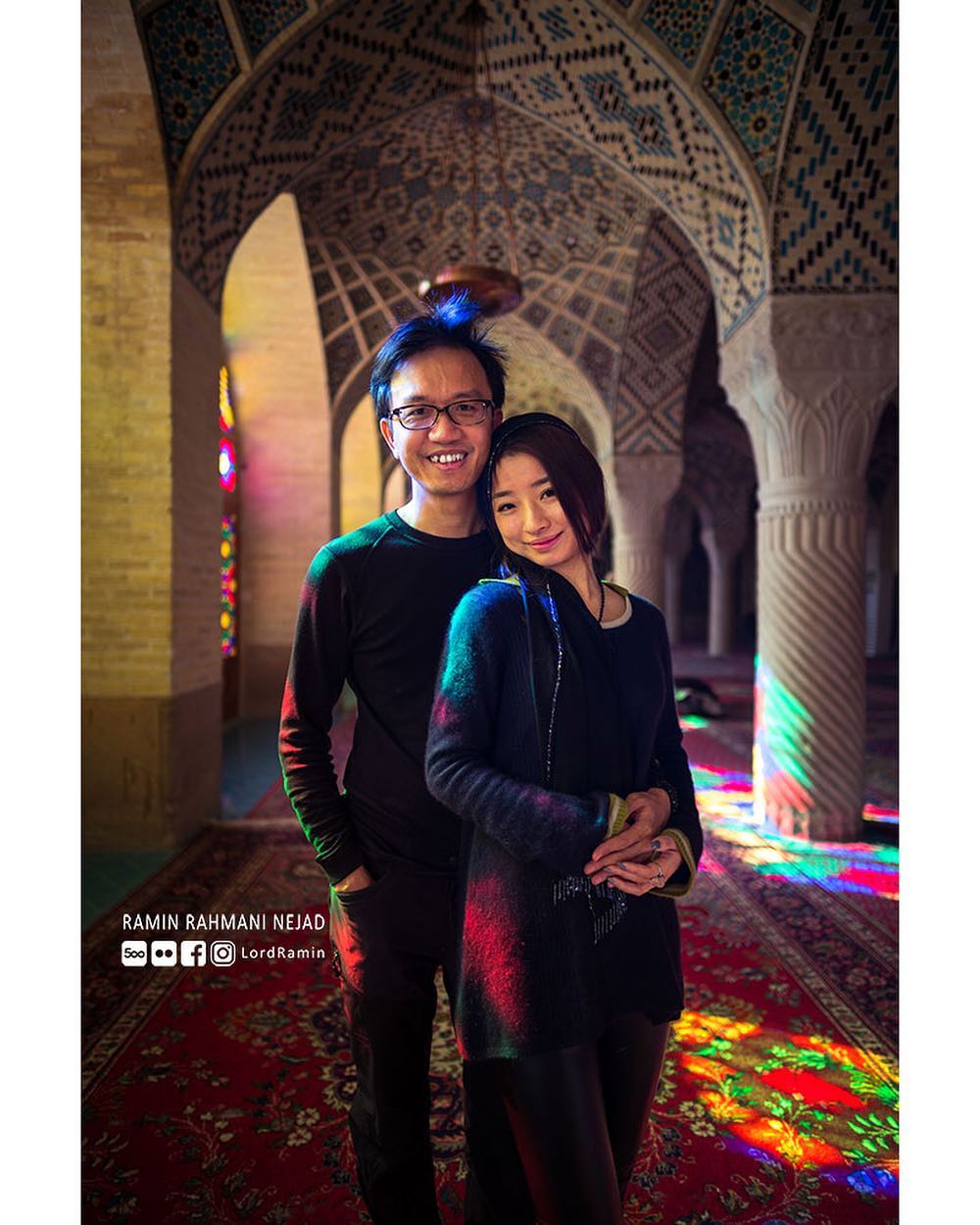 Related: Everything you need to know before traveling to Iran