Our Team
---
Managers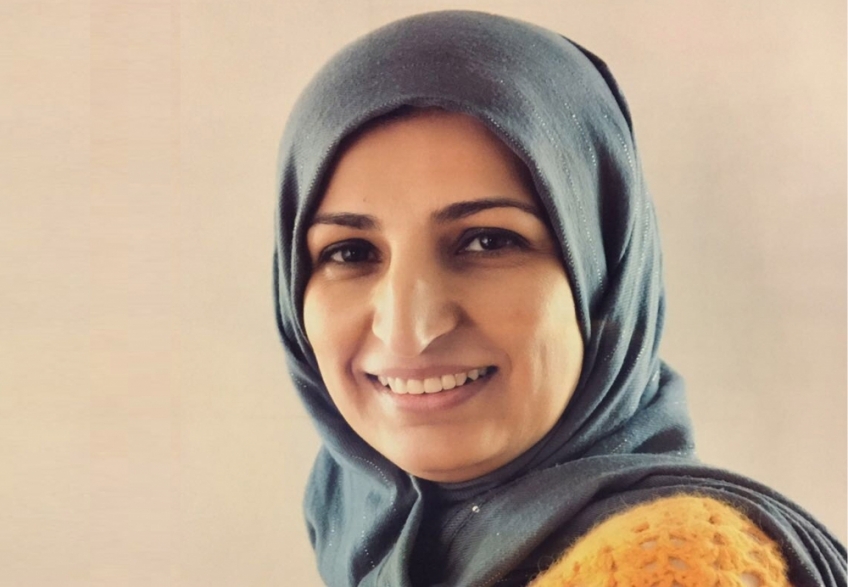 Fatima Ahmed
Position Chairwoman
Description
Ms. Fatima Ahmed is a MBA holder and an entrepreneur, established a handful of business, but mostly in the travel & tourism industry ex-Iran Air & ex-Gulf Air, ex banking administrative executive.
Saeed Goli Haghighi
Position Managing Director
Description
Mr. Saeed Golihaghighi is graduated in Commercial management engaged in tourism management for
over 10 years started from Shiraz agent, then Tehran and international branches with other
shareholders.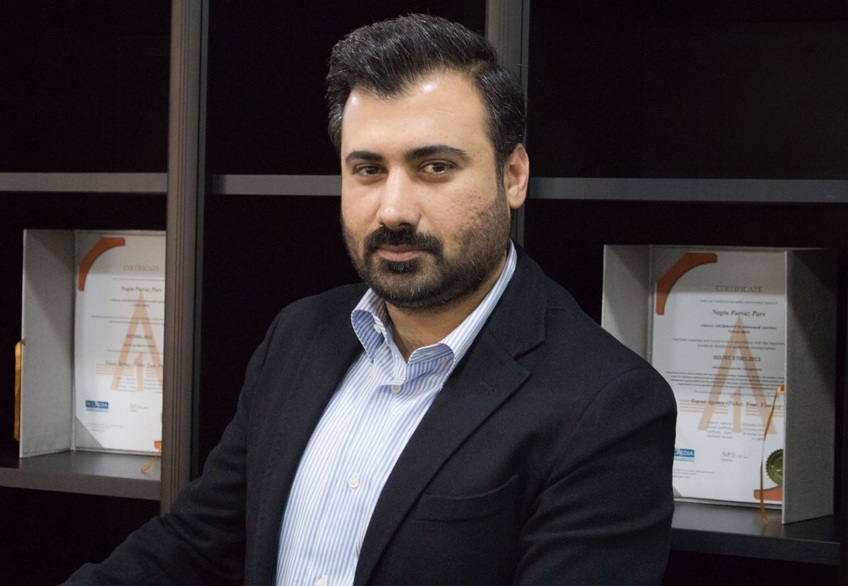 Mohsen Goli Haghighi
Position CEO
Description
Mr. Mohsen Golihagighi is also engaged in the travel & tourism industry since 10 years ago opened new
branches of Negin Parvaz Pars group with great passion and a lot of effort.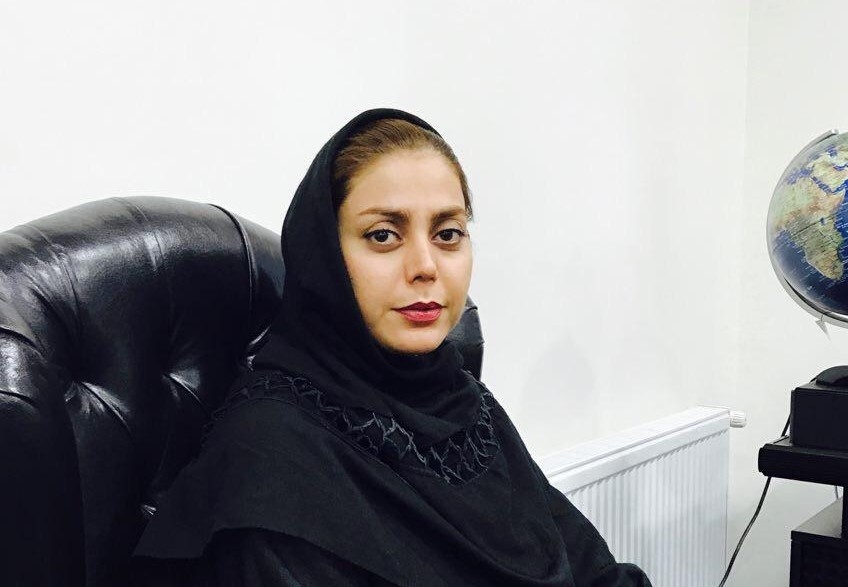 Mehra Mohandesnia
Position Acting director
Description
Ms. Mohandesnia with 11 years brilliant experience in sales, aviation and tourism management (ex-Airarabia Sales Manager in Iran) she is a travel expert and also a travel lover.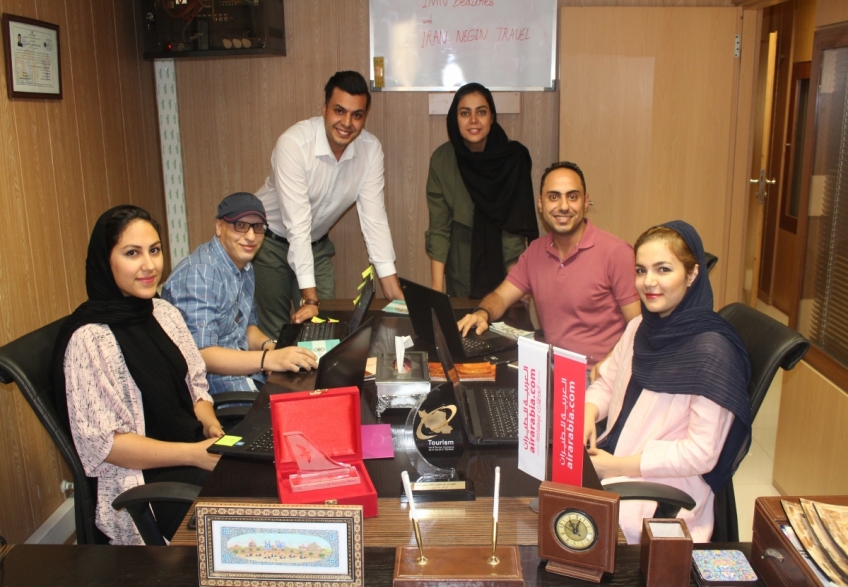 Our Inbound Team
In Iran Negin Travel, we are not only travel experts, but also travelers at heart. We work hard together with full passion for adventure and great love to our beautiful country, Iran, doing our best to make a memorable trip for each and all of our passengers by showing our rich history and culture and Iranian hospitality.
Executive team

Mehdi Gholami
Position: Inbound Tour Manager
Education: ITC

Ramtin Rahmani Nejad
Position: Inbound Tour Consultant
Education: ITC