Food and drinks in Iran
---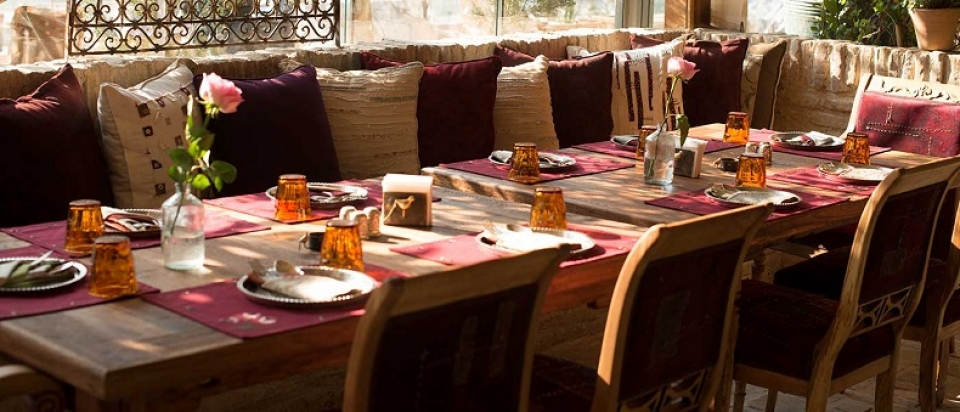 Iran is a big country diverse in nations, religions, traditions and of course foods. We have a long list of foods common to all Iranians and also specific local foods belong to different cities and areas of the country. For tourists, Iranian cuisines is an interesting part of their trip to Iran and for some of them who select our culinary tours is the main reason to visit our country. Iranian dishes are really nutritious, having lamb, chicken or fish with various vegetables that are cooked slowly, with flavor of special spices which make them really tasty.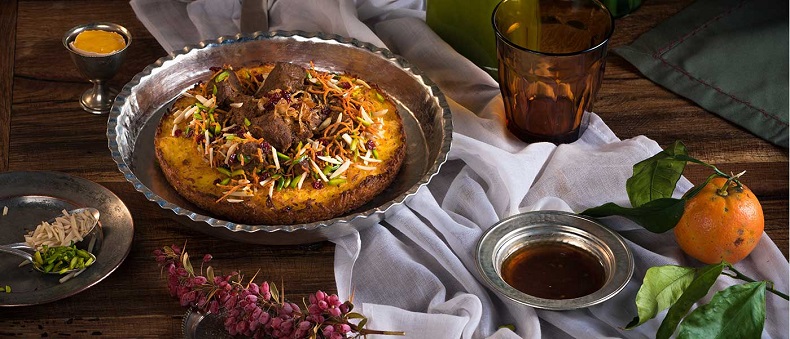 ---
Related: Iranian top 10 Foods
Persian cuisine
Although we usually eat white rice with our foods, however there are some foods that are served with breads or even without it only with potato and vegetables. Trying rice in a good restaurant and special breads like (Sangak and barbari) is a must in Iran.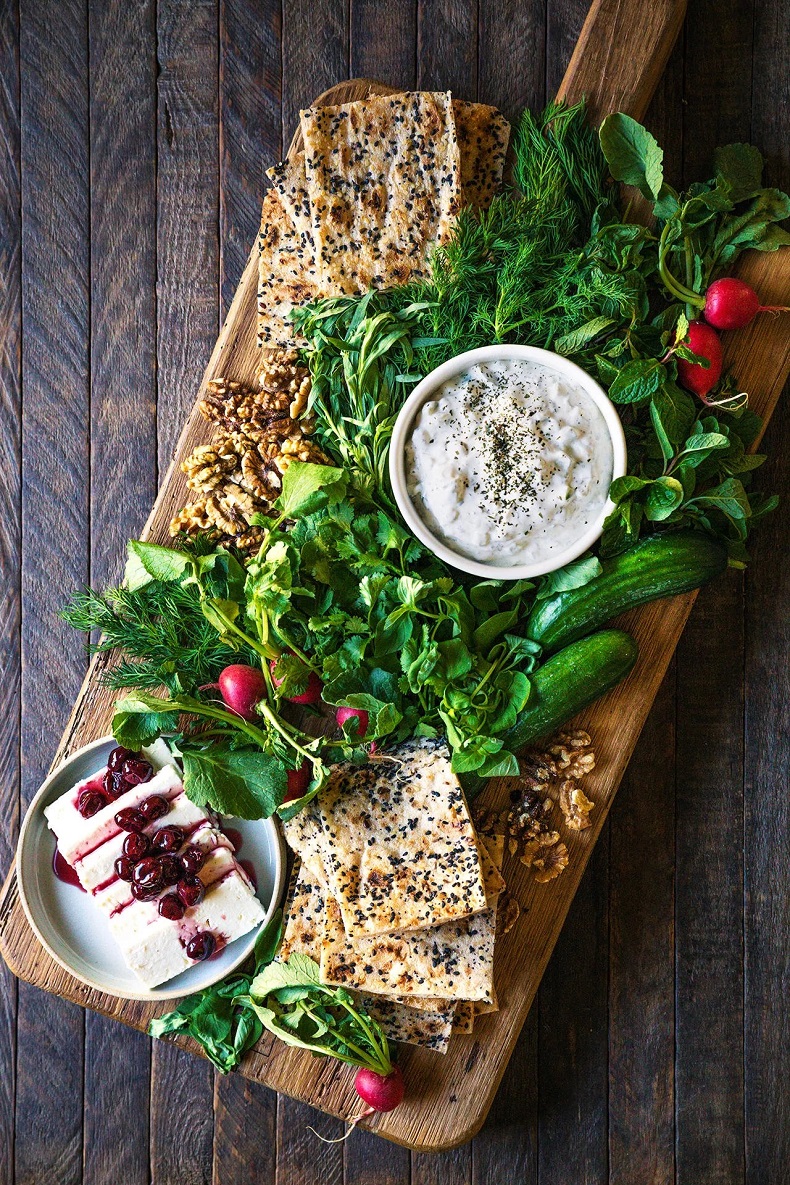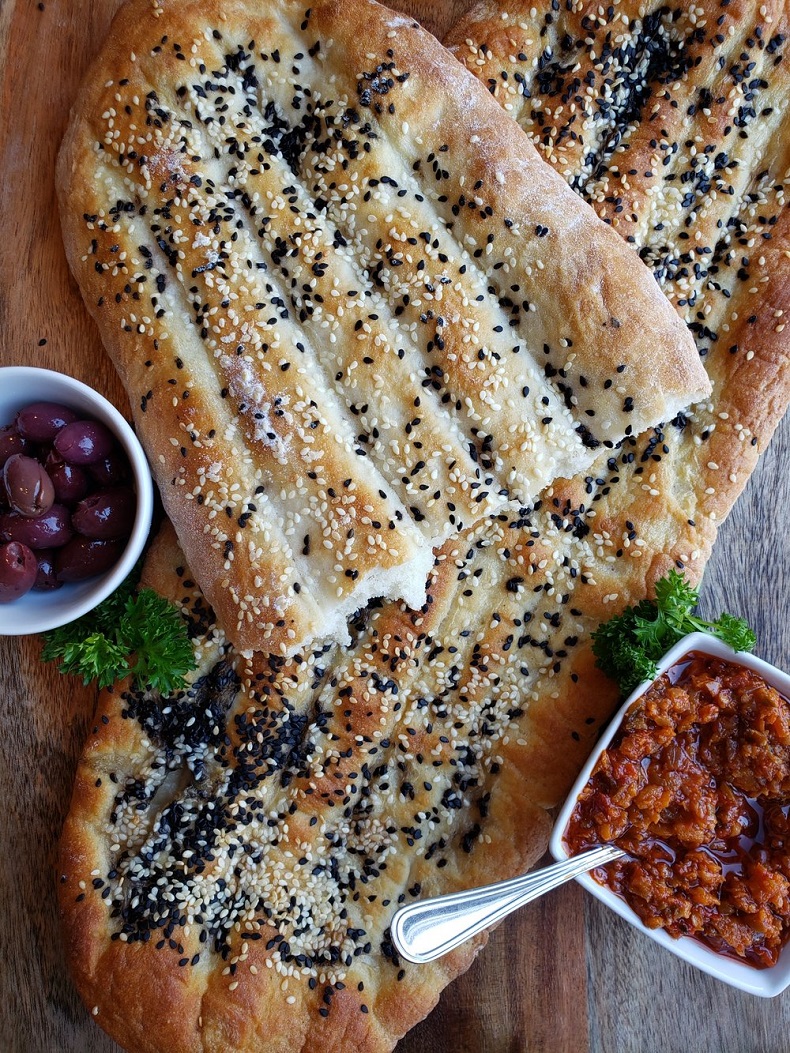 There are many good restaurants in each city of Iran that you should know them like the locals to test the real flavor of Iranian foods. If you are a meat lover, don't lose Chelow Kebab (rice served with roasted meat) that have different types, all delicious. Khoresht (stew) served with Iranian rice is also one of our main cuisines with wide variety (Bademjan, Ghormeh Sabzi, Fesenjān, Gheimeh, etc).Polo (rice with different vegetables, meat or chicken) is another popular food of Iran including Zereshk Polo, Havij Polo, Loobia Polo,. If you are a vegetarian, don't worry, we have many delicious options proper for you like Iranian Ash and KuKu that are made by vegetables. These are only a part of the extensive list of dishes in Iran.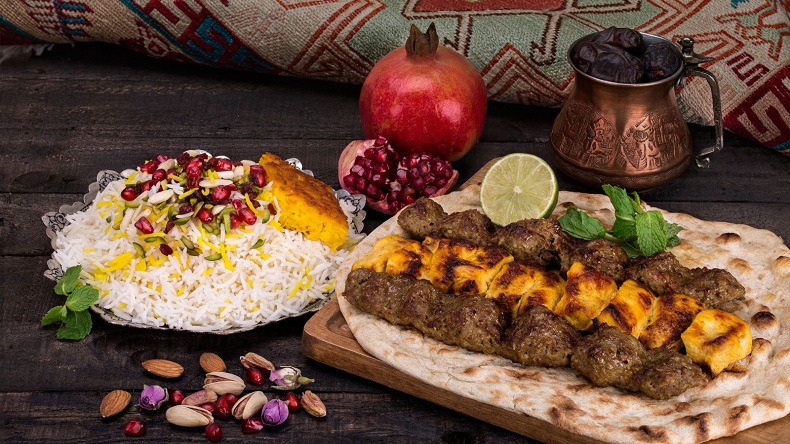 This is really great if you can experience a homemade lunch or dinner with an Iranian family at their home as there are some Iranian cuisines you are unable to find at restaurants and only Iranian women or men cook them at home.
Beverages & Drinks in Iran
We talked about the diversity of foods in Iran, however the same applies to beverages in Iran. Iranian beverages are mostly herbal with purpose of specific cures, but also delicious. We have different drinks to treat some health issues like headache, insomnia, dizziness or stomachache.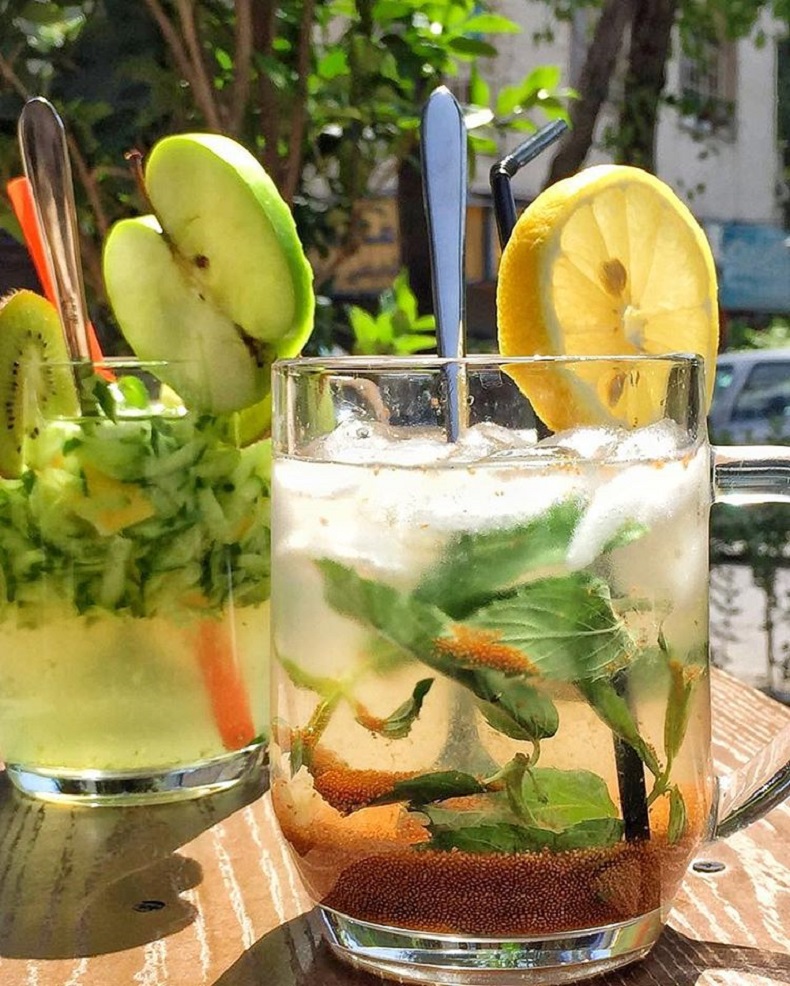 Generally, we have two different types of drinks in Iran, cold drinks for summer called syrups and herbal teas proper for other seasons called Dhamnush. The most popular name are: Syrup, Honey syrup, Soyabean Syrup, Cowboy Tongue, Demoman Golmohammadi and etc.
Related: Everything you need to know before traveling to Iran