Hamadan
---
The most ancient Iranian city and one of the most ancient world's cities is located in the foot of Alvand Mountain while being embraced by the ancient Silk Road. Hamadan was the first capital of Medes (the first Persian Empire).
Hamadan is the 5th touristic and cultural Iranian cities
Through the most powerful ancient Persian eras such as Achaemenid, Parthian and Sassanid, Hamadan was considered as one of greatest capitals of each. Through the whole past years, Hamadan was the home of Muslims, Christians and Jewish's. As a result, many rich evidences of each religion is tangible in this city.
By embracing many historical and scenic sites, Hamadan has been dubbed as the 5th touristic and cultural Iranian cities.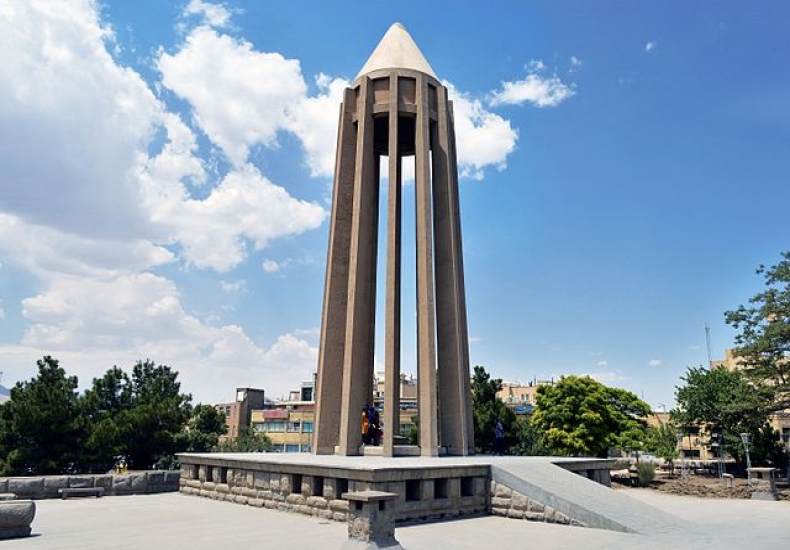 The best time to visit Hamedan
Regards to the location of Hamadan in a mountainous zone, heavy snow falls during autumn and winter is a common climate occurrence. If you have planned to visit Hamadan, spring and summer are the best one season to enjoy a mid-cool pleasant weather.
Don't miss a splendid excursion through one of the most ancient Iranian cities, Hamadan, by the tourism expert team of "Iran Negin Travel".
Hotels
Of Hamadan
---