Golestan Palace
---
The Golestan Palace (English name) or Kākh-e Golestān (Persian name) is the former royal Qajar complex in Iran's capital city, Tehran. When you have plan to travel to Iran Golestan place is one of main Iran tourist attractions during your visit to Iran. Its also one of main Highlights of Tehran.
On 2005 October 11, the Cultural Heritage Organization of Iran submitted the palace to the UNESCO for inclusion into the World Heritage List in 2007. On 2013 June 23, it was proclaimed as world heritage site during the UNESCO meeting in Phnom Penh.
As an international tourist your visit iran can be unforgettable memories of your life. visit iran can help you to know the Iranian culture and custom from very close. Visit iran can be one of best trip ever you take in your life.
During your travel to iran this is one of the iran tourist attractions. The Golestan place is one of iran highlights and special in Highlights of Tehran. As international tourist you can travel to iran throw out the year.
Any times you want to take iran tour Golestan place can be one of important place to visit. During your Iran tour you shouldn't miss one of most important Highlights of Tehran. In iran it's one of iran highlights as you should keep it on top list to visit it.
The Golestan Palace is currently operated by the Cultural Heritage Organization of Iran.
One of the oldest historic monuments in the city of Tehran, and of world heritage status, the Golestan Palace belongs to a group of royal buildings that were once enclosed within the mud-thatched walls of Tehran's Arg ("citadel"). It consists of gardens, royal buildings, and collections of Iranian crafts and European presents from the 18th and 19th centuries.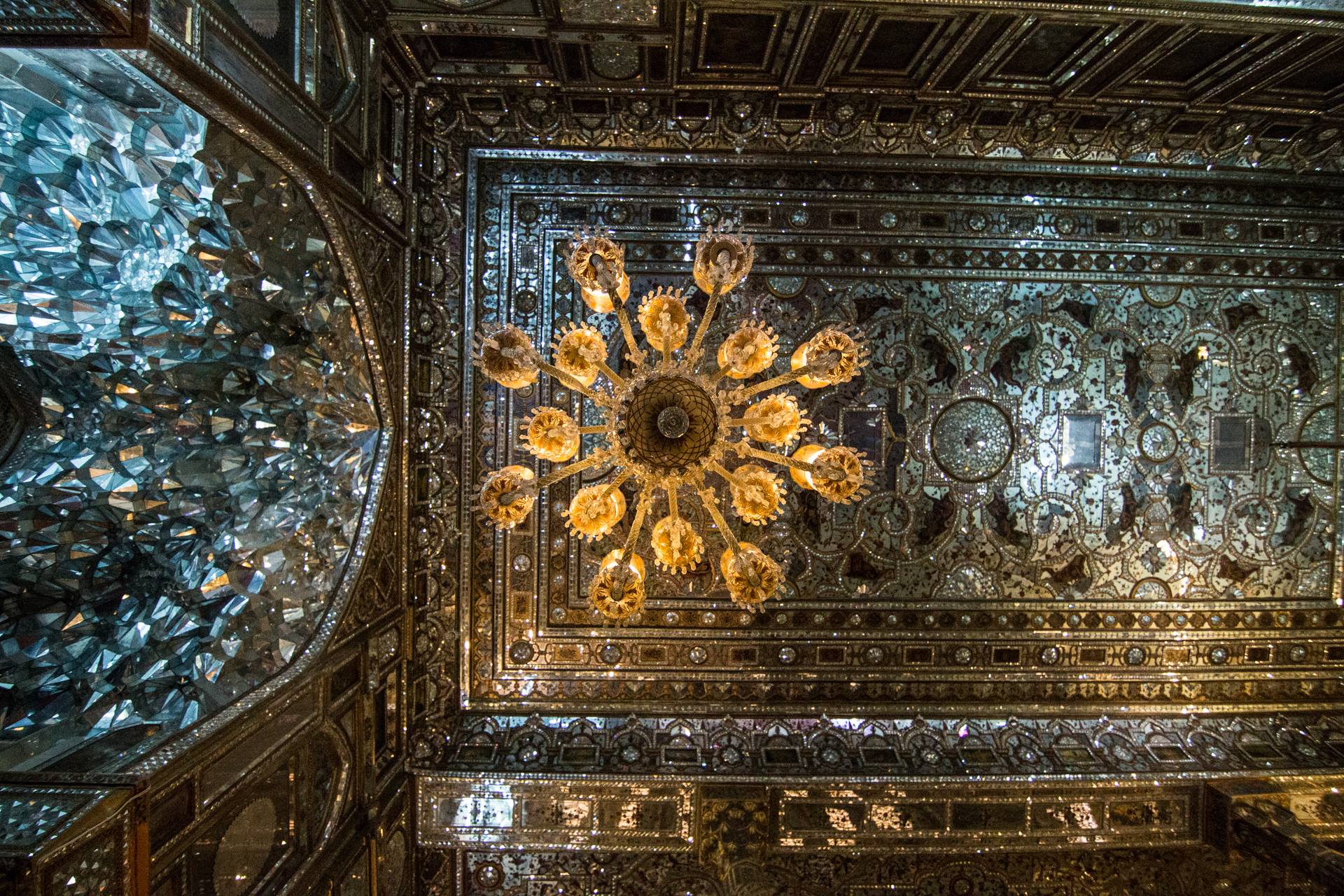 The complex of Golestan Palace consists of 17 structures, including palaces, museums, and halls. Almost all of this complex was built during the 200-year ruling of the Qajar kings. These palaces were used for many different occasions such as coronations and other important celebrations. It also consists of three main archives, including the photographic archive, the library of manuscripts, and the archive of documents.
The complex of Golestan Palace consists of 17 structures, including palaces, museums, and halls as list given below
Marble Throne (Takht e Marmar)
Karim Khani Nook (Khalvat e Karim Khani)
Pond House (Howz Khaneh)
Brilliant Hall (Talar e Brelian)
Containers Hall (Talar e Zoruf)
Ivory Hall (Talar e Adj)
Golestan place Mirror Hall (Talar e Aineh)
Salam Hall (Talar e Salam)
Diamond Hall (Talar e Almas)
Building of Windcatchers (Emarat e Badgir)
Edifice of the Sun (Shams ol Emareh)
Museum of Gifts
Abyaz Palac
Museum Hall
---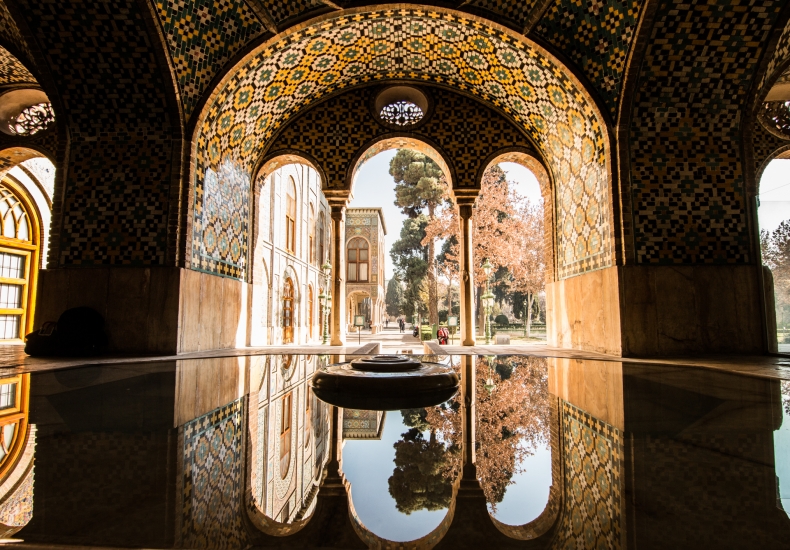 Due to its importance , Iran Negin Travel team recommend you to visit Iran and Golestan Palace. Thorugh our Iran tour packages you can visit every single important sights in Iran. Our Iran tour packages are made to plan your trip to Iran with unique services. We can make your trip to Iran a wonderful trip. If also you have already planned to stay in Tehran and you want to have a guided visit to Golestan palace you can choose among our Tehran daily tours.
Contact us and get the best offers for Iran tours packages and visit Iran.