Niavaran Complex
---
Niavaran Palace Complex is another famous Iran tourist attractions. (English Name) or Majmue ye Niavaran (Persian name) is a historical complex situated in Shemiran (northern Tehran), Iran. It consists of several buildings and monuments dating back to the Qajar and Pahlavi eras.
Niavaran Palace Complex is very large. It's located in Niavaran square, Tehran. Niavaran Palace Complex is very beautiful from inside its show the royal and luxury life of Qajar and Pahlavi eras.
Niavaran Complex traces its origin to a garden in the region of Niavaran, which was used as a summer residence by Fath-Ali Shah of the Qajar Dynasty.A pavilion was built in the garden by the order of Naser al-Din Shah Qajar of the same dynasty, which was initially referred to as Niavaran, and was later renamed Saheb Qaranie. The pavilion of Ahmad Shah Qajar was built in the late Qajar period.
During the reign of the Pahlavi Dynasty, a new mansion named Niavaran was built for the imperial family of Mohammad Reza Shah. All of the peripheral buildings of the Saheb Qaranie, with the exception of the Ahmad Shahi Pavilion, were demolished, and the present-day structures were built to the north of the Saheb Qaranie. The Ahmad Shahi Pavilion was then used as an exhibition center for presents from world leaders to the Iranian monarchs.
- Ahmad Shahi Pavilion
- Sahebgharanieh Palace
- Automobile Museum
Iran Negin Travel team recommend you to visit Iran and Niavaran Complex, which is one the most beautiful important palaces in Tehran. Through our Iran tours packages you can visit every single important sights in Iran.
Our Iran tours packages, consist of many types such as Iran cultural tours, Iran eco tours, Iran adventure tours, Iran religious tours, Iran daily tours & tailor made tours, through which we'll prepare your trip to Iran with good services. Niavaran Palace is also available on Tehran daily tours.
Gallery
---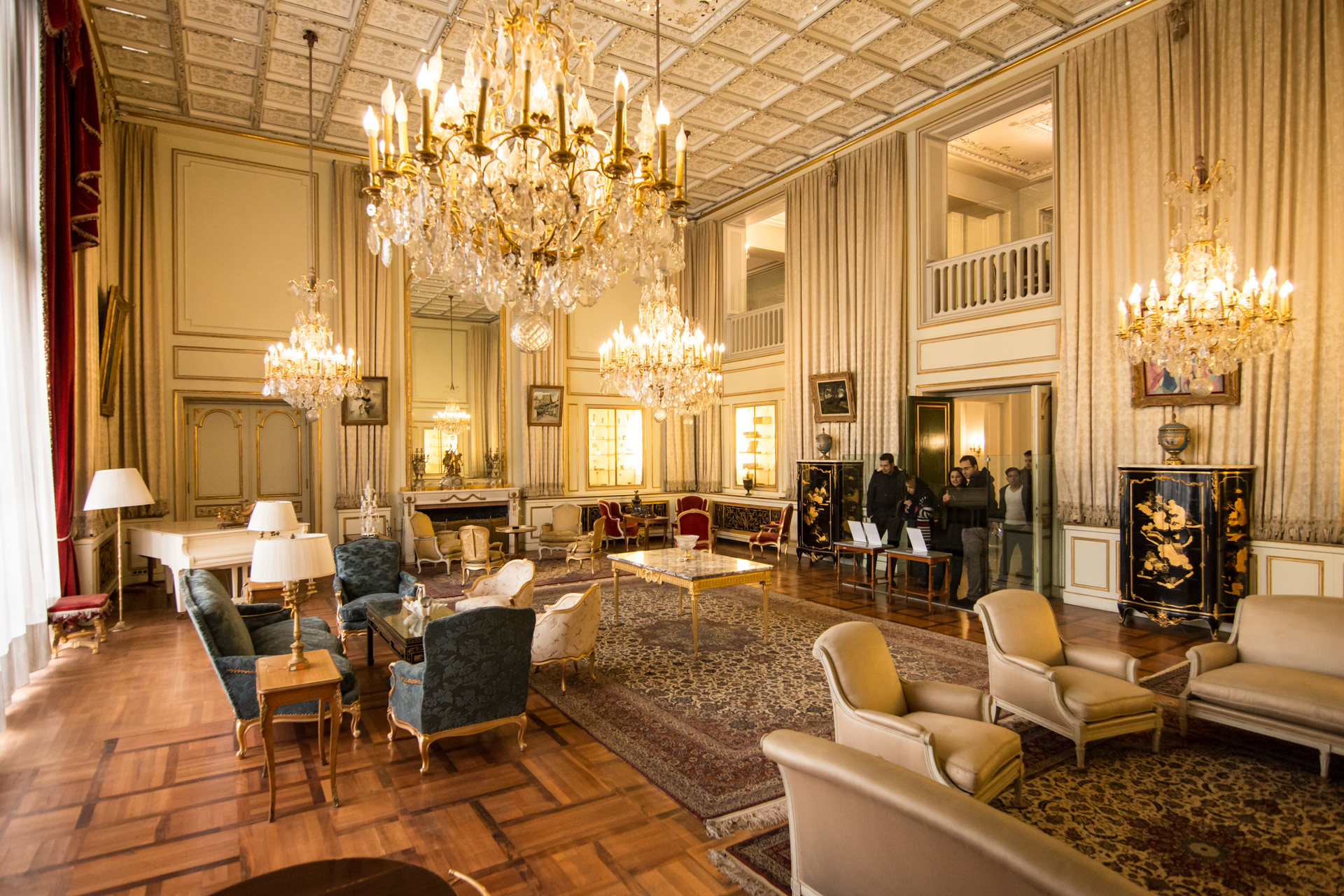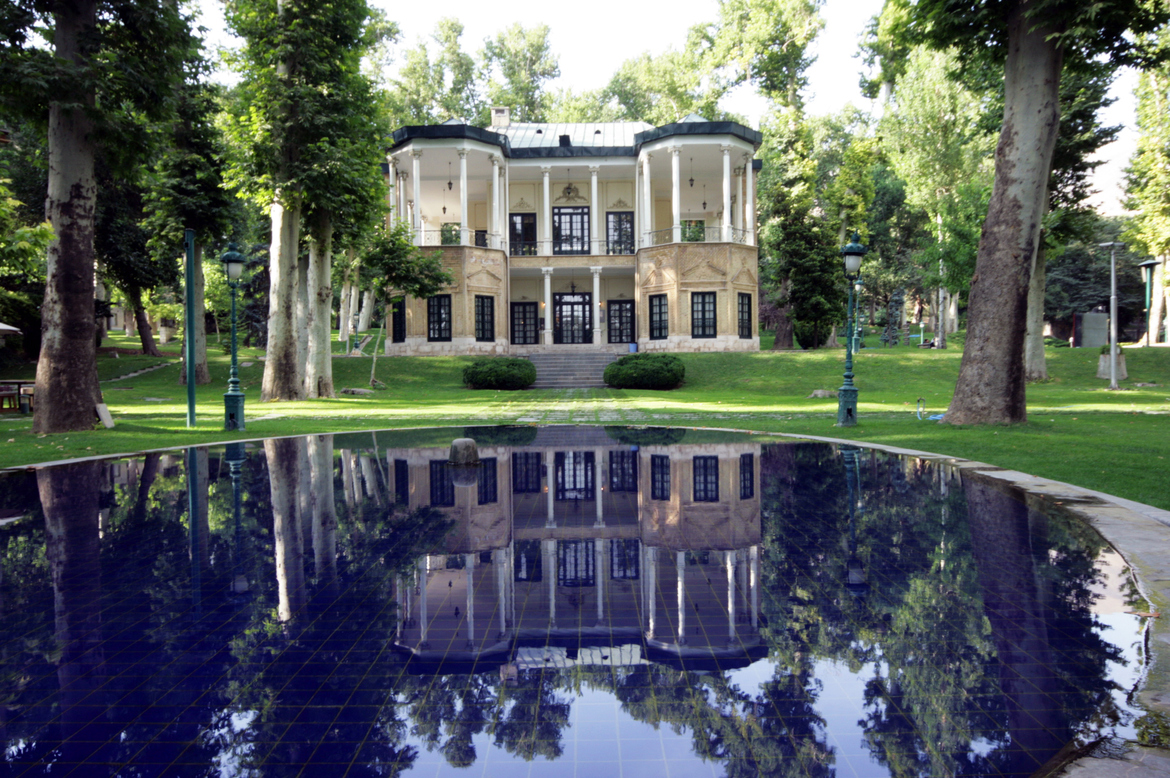 Additional Information
---
Opening Hours
Winter Time: 08:00 - 16:00
Summer Time: 09:00 - 18:00
Admission Entrance
20.000 IRR
Map
---