Pahlavanpour Garden
---
Pahlavanpour Garden, or Pahlavanpur Gardenn is one of nine Persian gardens, registered as a UNESCO World Heritage Site. This beautiful garden consists of 5 hectares and is located in the city center of Mehriz 50 kilometers from Yazd. Pahlavanpour Garden is currently a national monument and has been open to the public since 2002.
History of Pahlavanpour garden
Pahlavanpour garden belonged to a very famous merchant from Mehriz named "Ali Pahlavanpour". This garden was built at the end of Qajar's reign. According to the locals, Pahlavanpour family chose the location where the garden is located because of the flow of water through the "Hasanabad" aqueduct. Due to the use of different designs, it is evident that some parts of the garden were built during the Zand dynasty.
Pahlavanpour Garden Architecture
Passing through the main gate we notice a large number of fruit trees such as pomegranates, almonds, persimmons and etc. You may be wondering how it is possible to plant so many trees in a desert area like the one in Pahlavanpour garden, because the answer is provided by the water sources that are everywhere and are fed by the Hasanabad aqueduct. that runs through the garden. The garden consists of a complex at the entrance, a pavilion, a winter residence, a building for employees, a bathroom and a kitchen. The garden entrance includes a stable and a straw store. The two towers at the entrance date back to the Zand period. The architectural design is in a way that the pavilion is in the center of the garden, on the axis through which the flow of water passes. The pavilion is a work of art from the Qajar era and is designed on 2 1/2 floors. The interior part includes the pool room which is filled by the water from the aqueduct after passing through the center of the pavilion and flowing into the garden. The winter residence dates back to the Pahlavi era, is built on one level and consists of several living rooms, bathrooms and kitchen.
Pahlavanpour garden is one of the Persian Gardens registered as world heritage sites. Iran Negin Travel team recommends you to visit Yazd and this beautiful garden through our Iran tour packages. Our Iran tour packages are made to plan your trip to Iran with unique services. We can make your trip to Iran a wonderful trip.
Contact us and get the best deals for Iran tour packages and visit Iran.
Gallery
---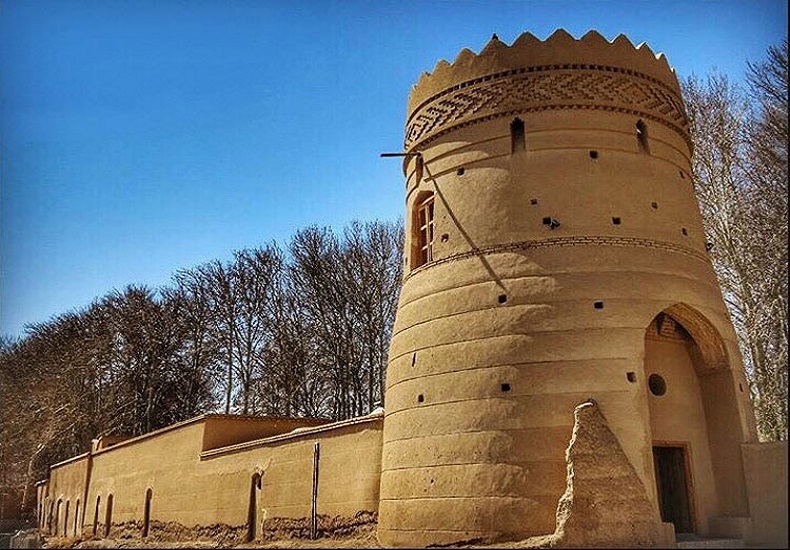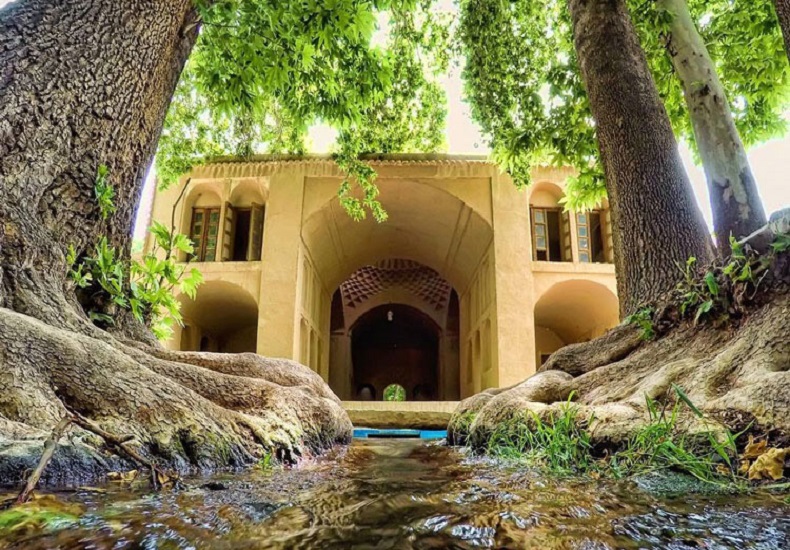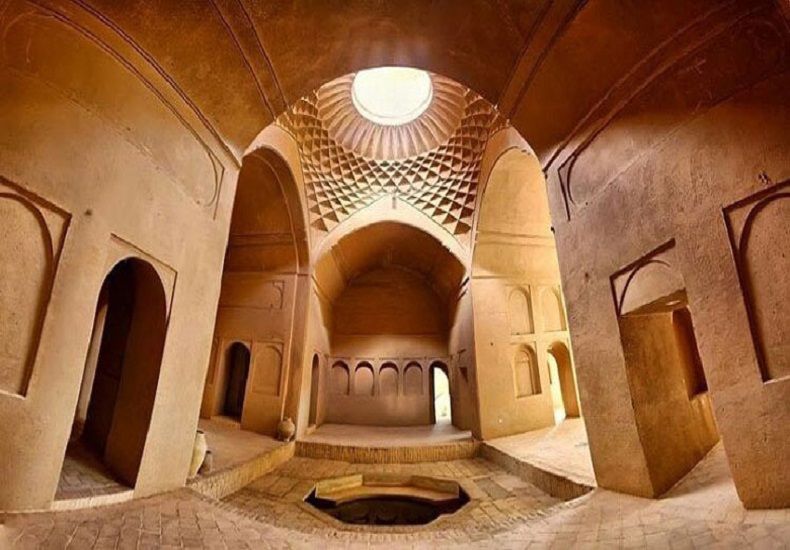 Additional Information
---
Opening Hours
08:00 - 21:30
Admission Entrance
500.000 IRR
Map
---