Shapouri Mansion
---
The Shapouri mansion or also known as the Shapouri garden is a work of art of the twentieth century in the center of Shiraz. Built on eight hundred and forty square meters on a plot of more than four thousand five hundred square meters, this building has been designed by architect Abolghasem Mohandesi to be a perfect example of Iran's modern architecture. The Shapouri mansion consists of two floors and is another tourist attraction of Shiraz. Originally this mansion belonged to the Pahlavi family, but currently the Shapouri mansion is registered as the national property by the cultural organization of Iran.
Shapouri mansion architecture
Shapouri Mansion is a symmetrical building and in the front has a wonderful pond. Despite being a mansion with Persian architecture, this mansion has porches which is not common in the traditional design of houses. Being a magnificent example of architecture, this complex is a greatness in what we call creativity knowing that it was built in the fourth decade of the twentieth century. In addition to the invaluable characteristics of the mansion, the decorations with western-style facades, the circular gaseous columns and etc., are other elements of the Shapouri mansion. The garden itself is another wonder because it consists of several types of trees planted like bananas, cattle with roses, maple and etc.
Currently the Shapouri mansion is a complex where it is open to the public without having to pay the entrance and you can enjoy this wonderful opportunity by accessing the cafeteria, restaurant and also the exhibition where you can discover Shiraz handicraft items.
During your visit to Shiraz, do not miss the opportunity to enjoy visiting Shapouri mansion, which is one of the elements of the "What to visit in Shiraz" list and is also normally included in the tourist packages of Shiraz and Iran, especially in Iran cultural tours. Although it is a historic site, normally Iran's tour operators such as Iran Negin Travel include Shaouri Mansion on their ecological trips to Iran, adventure trips to Iran, religious trips to Iran and, of course, experiences in Shiraz.
Our cultural trips to Iran are mostly the option to explore the Shapouri mansion and its incredible atmosphere.
Gallery
---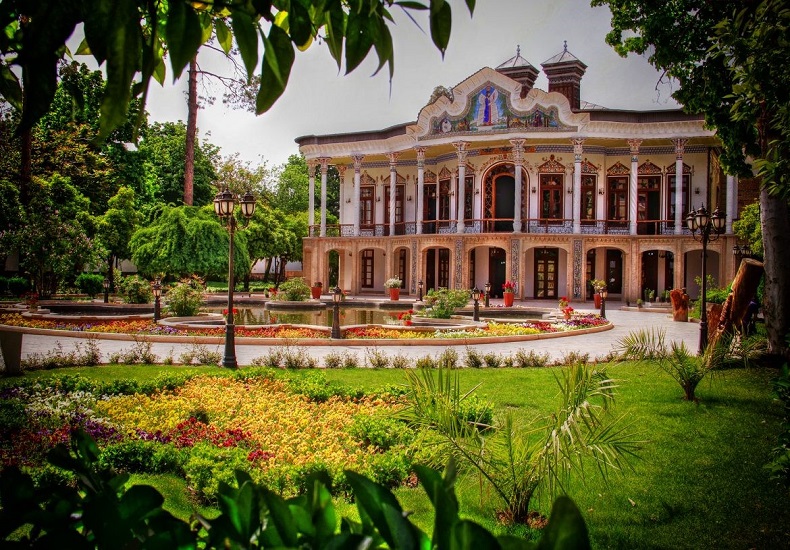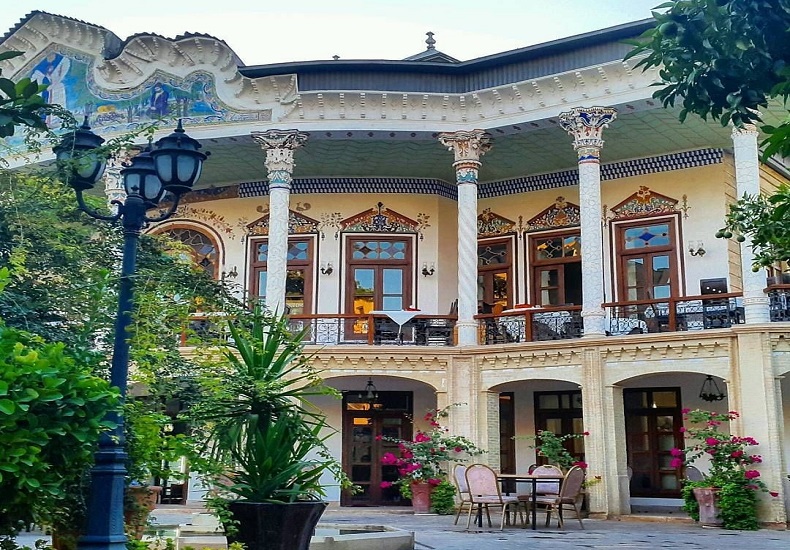 Additional Information
---
Opening Hours
Horario de verano
: 09:00 - 00:00
Admission Entrance
Free
Map
---