Vakil Bath
---
Historical Vakil Bath is one of the most highlighted monuments which has been remained from Zand dynasty. Shiraz was the Capital of the country during Zand dynasty, this is why you can find many rare monuments in Shiraz which belongs to the Zand dynasty.
---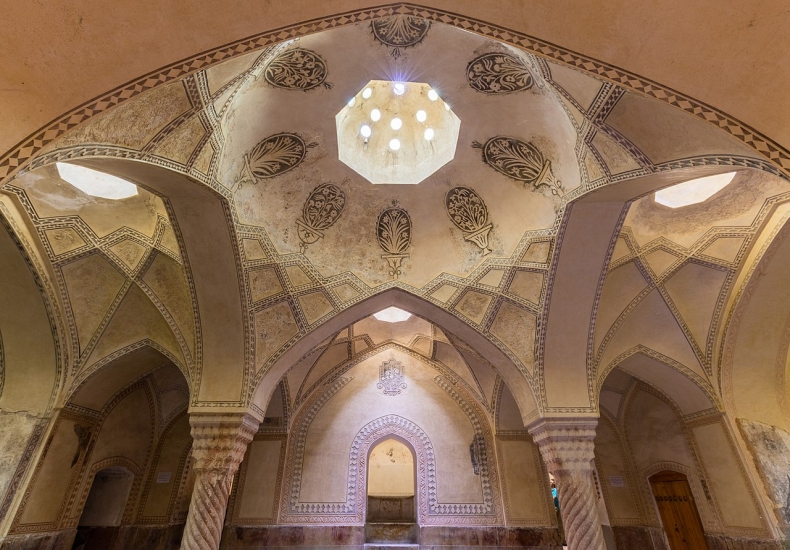 Vakil Bath is now being used as a museum which is located in the vicinity of Vakil Bazaar, Vakil Mosque, and Karimkhan Citadel, some of the main attractions of Shiraz.

Vakil Bath Introduction
As one of the greatest bathes of the whole Zand dynasty, Vakil Bath has been constructed by consideration of the most modern architectural methods of those ages. The bath has been constructed by the order of Karimkhan Zand, the most powerful king of Zand dynasty, in order to be used as a royal and public Bath through different parts.
This marvelous site has been registered as a National Heritage of Iran by the submission number of 917
| | |
| --- | --- |
| Vakil bath Opening Hours | 09:00-20:00 |
| Vakil bath Entrance Fee | 200,000 IRR |
| Required Time | 1 hour |
| Opening Days | Everyday |
Location