Isfahan Jameh Mosque
---
The Jāmeh Mosque of Isfahān known by many different names such as The Jāmeh Mosque of Isfahān (English Name ) or Jāme' Mosque of Isfahān (English Name ) or Masjid-e-Jāmeh Isfahān ( Persian Name ) is the grand, congregational mosque (Jāmeh) of Isfahān city, within Isfahān Province, Iran. Jāmeh mosque of Isfahan is the result of continual construction, renovations, and expansions from the 8th century till 20th century. This mosque which was built during Umayyad Dynasty at the location where a house or worship of Zoroastrians was previously, has been announced as a UNESCO world heritage site on 2012. Right next to the Jāmeh mosque is located the grand Bazaar of Isfahan. During your travel to Iran you asks your tour operator to arrange the visit to Jāmeh mosque of Isfahan. This incredible monument is one of the most important Iran tourist attractions and also an important one of Isfahan.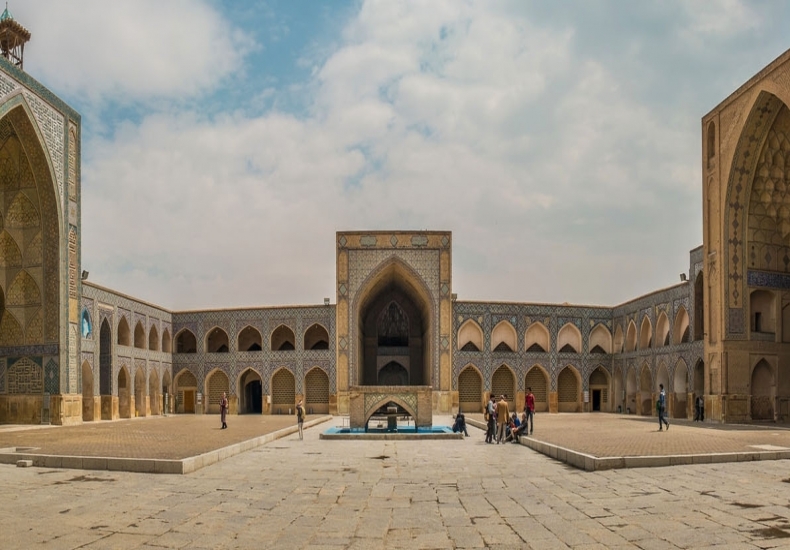 As one of the oldest mosques still standing in Iran, this awesome and unique mosque has been built in 4 Iwan which is a vaulted open room, architectural style what places four gates in front of each other.
As a recommendation, all experts manage this beautiful Iran tourist attraction into the Iran tour packages through which the tourists can enjoy visiting this sight during their travel to Iran.
Along with Naqsh-e Jahan square, Sheikh lotfollah mosque and other famous tourist attractions in Isfahan, the Jameh mosque of Isfahan is highly recommended to be visited by tourists when they stay in Isfahan.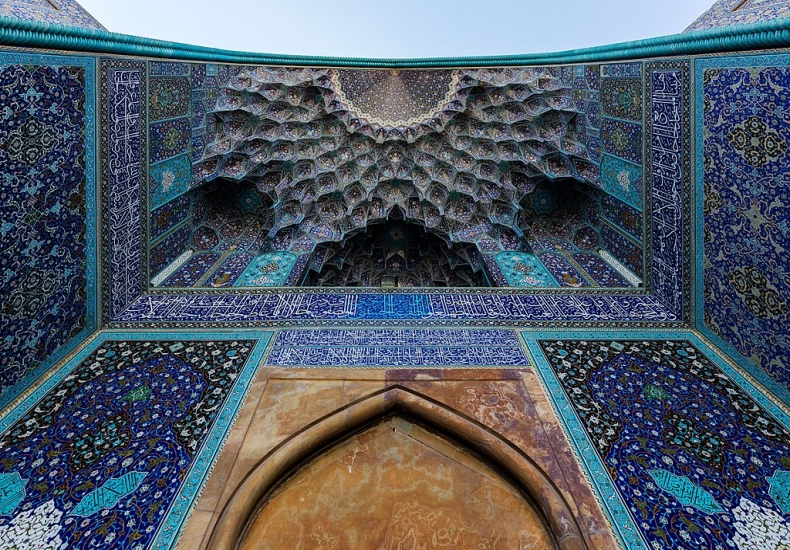 Jame Mosque of Isfahan is one the most beautiful mosques in Iran, Iran Negin Travel team recommend you to visit Iran and Isfahan Jame Mosque. Thorugh our Iran tour packages you can visit every single important sights in Iran. Our Iran tour packages are made to plan your trip to Iran with unique services. We can make your trip to Iran a wonderful trip.
Contact us and get the best offers for Iran tours packages and visit Iran.