Menar Jonban
---
Without doubt you have not seen another similar structure in your life! Menar Jonban or the "Shaking Minarets place" is located in the western zone of Isfahan in Atashgah Boulevard. Menar Jonban was built in 1316 AD during the Ilkhanian dynasty. The structure of Menar Jonban consists of two pillar shape parts, separated by 9 meters and each of them is 17 meters high and they are linked to the roof by a spiral staircase. It's interesting to know that the two minarets were not part of the building till the Safavid era.
Although the shaking minarets is still a mystery, the experts believes that these movements are due to the Doppler Effect. As the minarets are identical in every way, the movement of one will cause the same effect on the other. Menar Jonban is also famous for its incredible blue tiles.
During your visit to Isfahan, do not miss the opportunity to enjoy visiting Menar Jonban which an essential item in Iran tours packages, especially in Iran cultural tours. Although is historical site, normally iran tour operators like Iran Negin Travel include Menar Jomban in their Iran Eco tours, Iran adventure tours, Iran religious tours and of course the Isfahan daily tours.
Through the Iran tours packages you can arrange your trip to Iran in order to visit this site along with Naqsh-e Jahan Square, Ali Qapu Palace, Sheikh Lotfollah Mosque, Shah Mosque and etc. . During your trip to Iran you need to be sure to have enough time to visit this sight when you are in Isfahan.
Our Iran culturan tours are mostly provide the option to explore Menar Jomban and its incredible atmosphere.
Gallery
---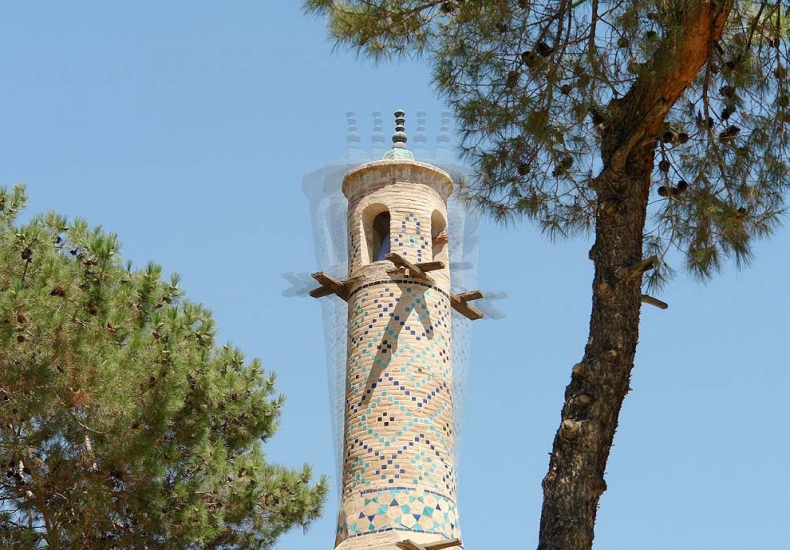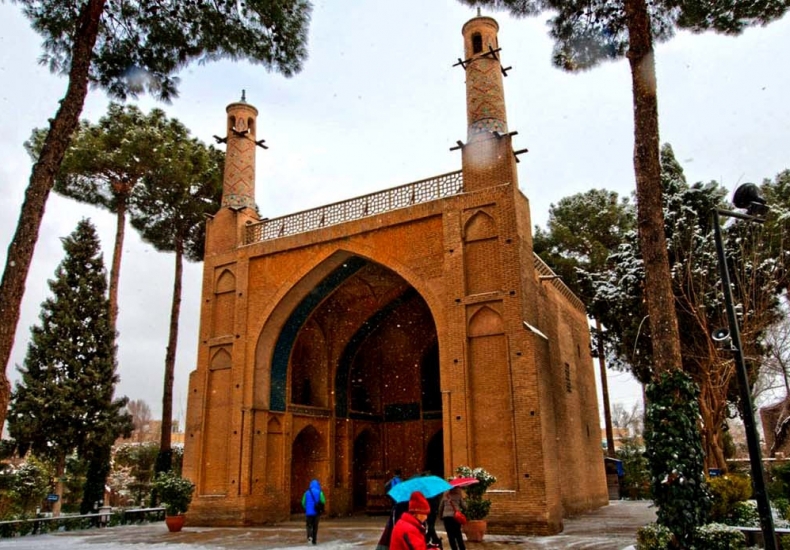 Additional Information
---
Opening Hours
09:00 - 16:00
Admission Entrance
200.000 IRR
Map
---