Sa'd Abad Complex
---
Sa'd Abad Complex AKA Sadabad Complex located in the northern part of Tehran. Saad Abad palace, with an approximate area of 110 hectares within mountainous parts of northern Tehran, is embracing a group of royal palaces which are belonging to the Qajar and Pahlavi dynasty.
The Sadabad Complex is surrounded by Alborz mountain in the north, the rich neighborhood of Zafaraniyeh in the west and Valiasr St. in the south. Greatest and the most important complex of museums are the titles which have been given to Sa'dabad Complex as it has about 18 palaces inside, 8 entrance doors, a great extent of natural forests, a giant river and even streets inside.
Sa'dabad Region in Qajar dynasty
Saad Abad Region was used as a summer settlement for the Qajar kings, but right after the extinction of the Qajar dynasty, Reza Khan (the first king of Pahlavi dynasty) has bought the whole palace. Within those days, Saad Abad wasn't merged to the city and considered as an internal part of Tehran. The green palace which was the personal domicile of Reza Shah (the first king of Pahlavi dynasty), is mentioned as the first building which was constructed in Saad Abad palace.
Sa'dabad Complex in Pahlavi dynasty
Pahlavi dynasty can be considered as the age of development for Sa'd Abad complex, as they have constructed 18 palaces (some of them so little and some others so great) which are expressing the glory of Iranian art and architecture. After Islamic revolution of Iran, the whole parts of Sadabad complex are being used as musuem in different styles.
Sa'dabad Museum's different parts
The Saad Abad complex has face 4 historical eras including: Qajar, the first and second Pahlavi and the ages after Islamic revolution. Now a days the palace of the president of Iran is next to the Sa'd Abad palace.

As mentioned before, Sadabad Complex contains about 18 palaces and museum, below you can find out about them:
-Ahmad Shahi palace
-Shahvand ( The green palace)
-Mellat ( the white palace)
-Exclusive palace ( it is using as a governmental building)
-Asvad ( the black palace)
-Fine arts museum
-Shams museum
-Ashraf museum ( the museum of royal dishes)
-Gholam Reza museum ( the museum of royal weapons)
-Mother Palace( Now using the presidential palace)
-Ahmad Reza palace( Now using a governmental palace)
-Abdul Reza building ( Now using a governmental palace)
-Bahman Palace
-Shahram Palace ( the military museum)
-Faride Diba palace ( Arts museum)
-Reza Pahlavi museum ( Ostad Behzad museum)
-Kasraee building ( Water museum)
-Royal Guard building ( Royal documents and albums museum)
S'adabad complex is the one of the sites such as Golestan Palace, Niavaran Complex, Iran jewelry museum and etc., which tourists normally want to visit when they visit Iran and stay in Tehran. Sa'adabad palace is always included in our Iran tours packages, so the tourists who visit iran can enjoy exploring this beautiful and enormous complex and the sites inside it and have a wonderfull time.
Iran Negin Travel, as an Iran tour operator, provides a wide range of Iran tourist services and Iran tours packages. You can choose among our Iran tours packages, especially Iran cultural tours and Tehran daily tours, in order to visit Iran and have a memorable trip to Tehran.
Gallery
---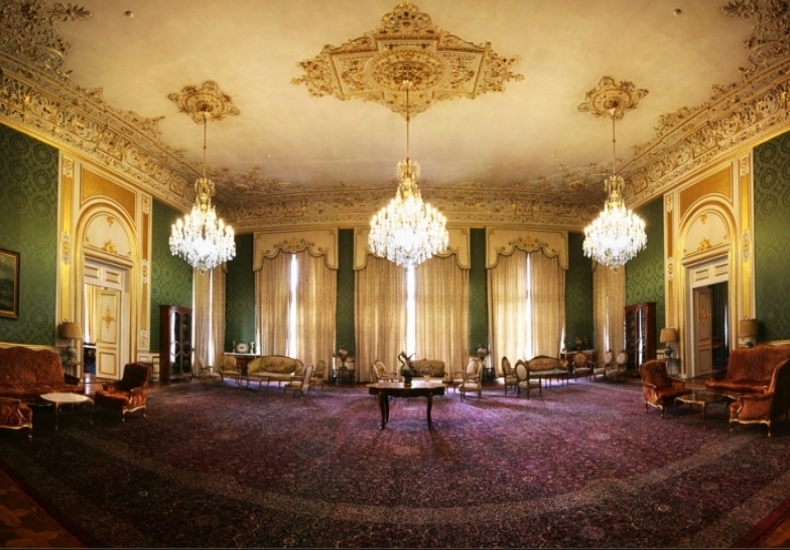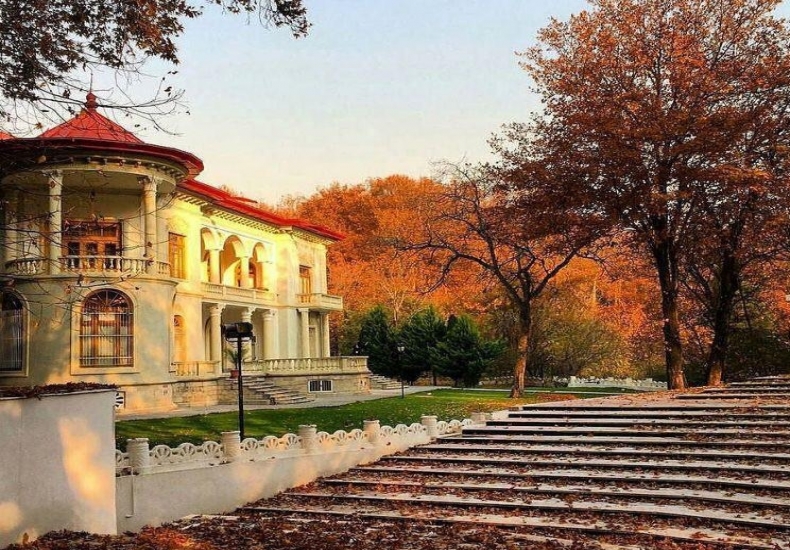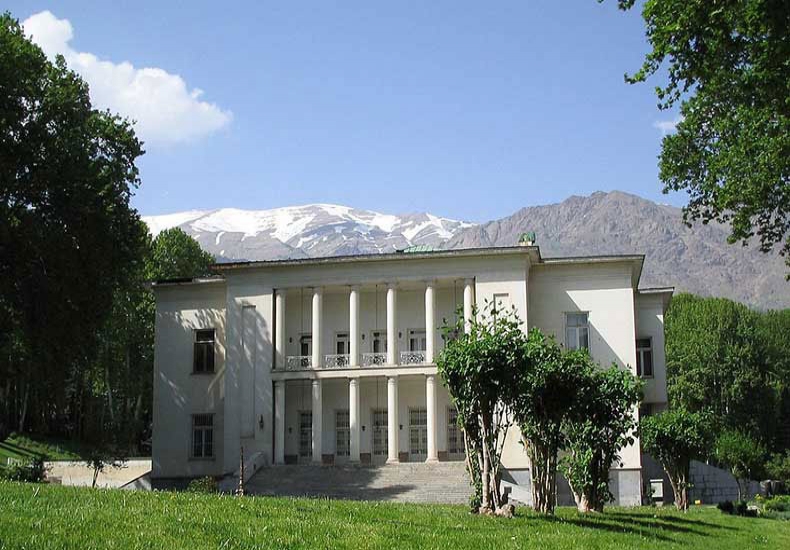 Additional Information
---
Opening Hours
09:00 - 17:00
Admission Entrance
15.000 IRR
Map
---