Fin Garden
---
Located 7 km from the center of Kashan, Fin Garden one of the most important attractions of the city along with the Agha Bozorg Mosque, Abbasi House, Tabatabaei House, Kashan Bazaar and Tepe Sialk. Fin Garden is part of the Persian gardens collectively recognized as the world heritage site in 2012.
Fin Garden has more than 200,000 square meters in times of various times was built different in the buildings of the rulers and of course different cultures, so this complex combines the cultures of the eras of Safavid, Zandiyeh and Qajar. Originally the Fin Garden was built under the orders of the famous king of the era, Shah Abbas I at the end of the 16th century, with the aim of being a place of recreation where one can still notice that it is an example of a perfect planning.
The Fin Garden includes two bathhouses (hammam), the largest life in the time of Qajar and the smallest in the Safavid era. In addition The garden of the account has two exceptional buildings that are the house of the pool of the floors (also known as Shotor Gelu) and a recreational pavilion which was built in the Qajar era and how much an amazing and magnificent vaulted ceiling decorated with beautiful paintings.
The design of this type of garden comes from the time of Cyrus the Great, in which the most outstanding features is the principle of "four gardens" which consists in dividing the garden into four parts by waterways. These four parts represent the harmony of the four elements of the earth also recognized as Zoroaster elements (Fire, Earth, Water and Air).
Despite the fact that the area where the Fin Jardin is located is a desert area, the canals, pools and fountains at the end of the year are always full and without mechanical pumps thanks to a hillside next to the garden. The combination of sound is the flowing water in the canals and the large number of trees and plants such as orange, fruit, jasmine and flowers is what is traditionally known as paradise and Eden.
During your visit to Kashan, do not miss the opportunity to enjoy visiting Fin Garden which an essential item in Iran tours packages, especially in Iran cultural tours. Although is historical site, normally Iran tour operators like Iran Negin Travel include Kashan in their Iran Eco tours, Iran adventure tours, Iran religious tours and of course the Kashan daily tours.
Our Iran culturan tours are mostly provide the option to explore Fin Garden and its incredible atmosphere.
Gallery
---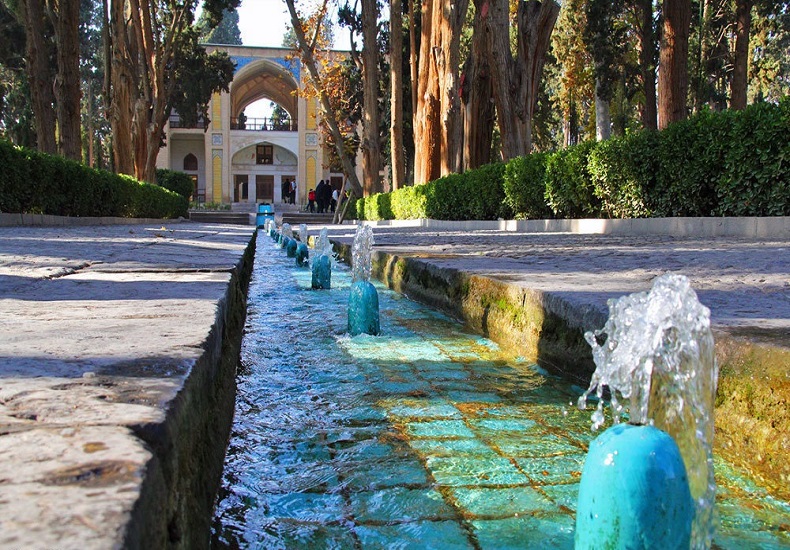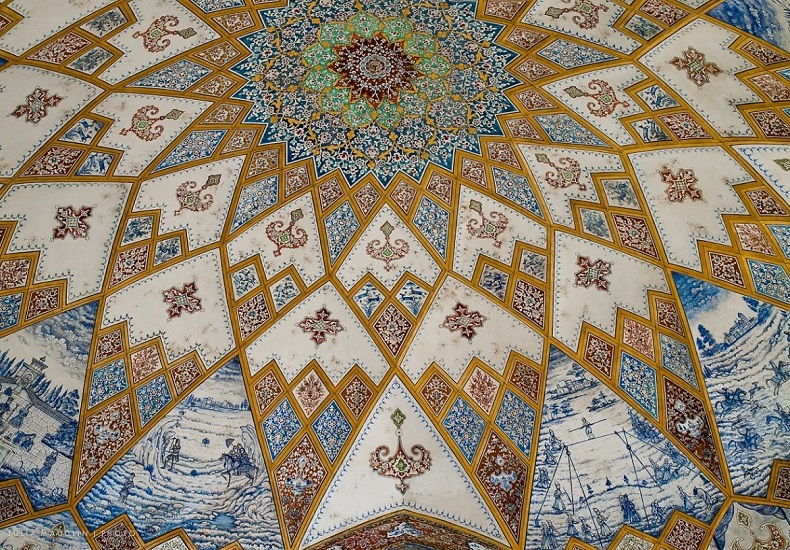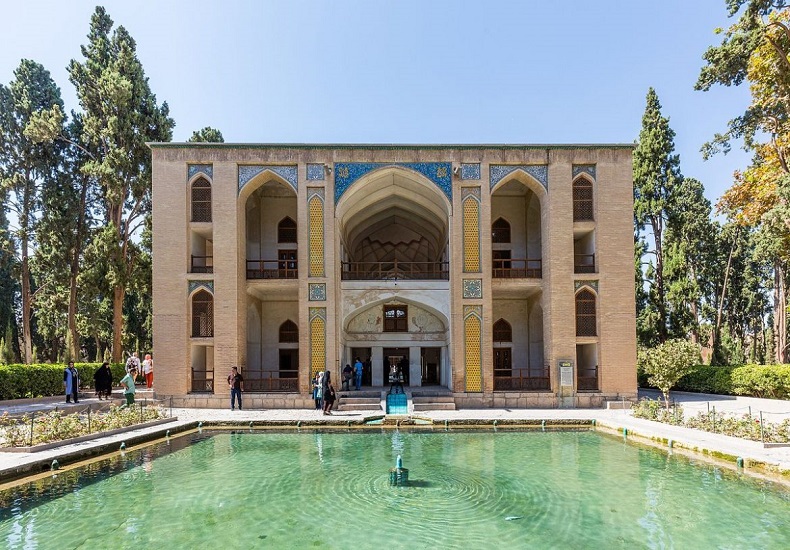 Additional Information
---
Opening Hours
09:00 - 17:00
Admission Entrance
200.000 IRR
Map
---