Lariha House
---
Yazd is the city where the historic mansions and the windcatchers shine as the attractions of this historic city. The Fahadan neighborhood, Yazd's old town, is where historic houses and mansions flaunt themselves and invite tourists to take a look. The Lariha or Lari ha mansion, also known as Khan-e Lari ha, is one of these mansions with an area of 1,200 square meters and a few meters from the Alexander prison in the center of the Fahadan area. Lariha Mansion is one of Yazd's tourist attractions along with Yazd Water Museum, Yazd Jame Mosque, Dolat Abad Garden and etc. Being a perfect example of Persian houses, the Lariha mansion was registered as a national heritage in 1996.
History of Lariha house
Larihas house is a building built more than 150 years ago, during the Qajar era. The house was owned by Mohammad Ebrahim Lari, one of the prominent merchants of that time in Yazd. For years this mansion was the perfect home for Lariha's family and a remarkable house in Yazd. After suffering significant damage in 1984 Lariha house was acquired by the national heritage organization and restoration began shortly afterwards to bring this beautiful house back to life.
Lariha house structure
Like all Persian houses, Larihas mansion is divided into two main parts, Andarooni (The private part) as the rooms, kitchen, bathrooms and etc., and Birooni (the public part) as the garden, the room for guests. and etc. When we enter, we are struck by the entrance door where there are two door handles, one for men and the other for women, which work with different sounds to distinguish the gender of the person who knocks on the door. The mansion has 3 patios and 6 rooms of different types around the patios. Access to the stable, kitchen and warehouse is through a portal that opens to the outside of Lariha's house. In the main courtyard of the house you can see an Iwan with connection to the main Badgir (windcatcher) and the largest one of the Lariha house. The artwork of mirrors in the rooms of this mansion is the most entertaining detail of the interior design of the house.
Lariha House is one of the items of high priority "things to do in Yazd" list. You can enjoy visiting Iran and explore every sights you may find interested. Iran Negin Travel team recommends you to visit Yazd and the awesome Lariha House through our Iran tour packages. Our Iran tour packages are made to plan your trip to Iran with unique services. We can make your trip to Iran a wonderful trip.
Contact us and get the best deals for Iran tour packages and visit Iran.
Gallery
---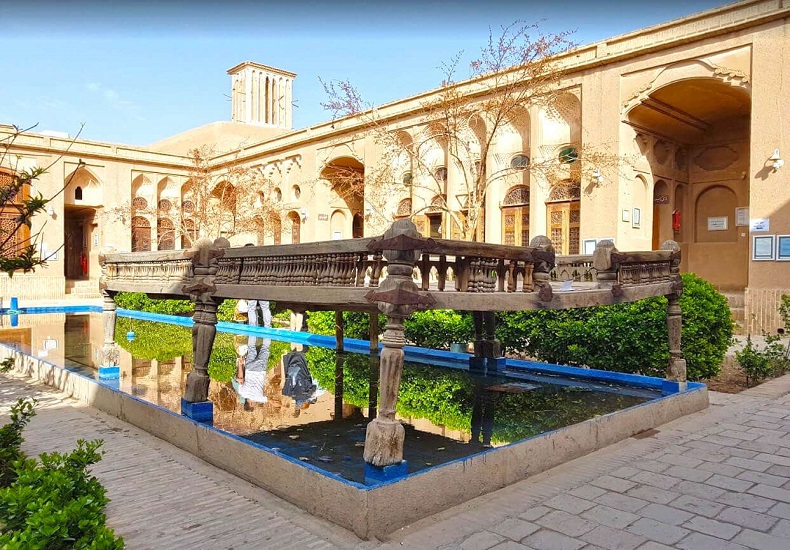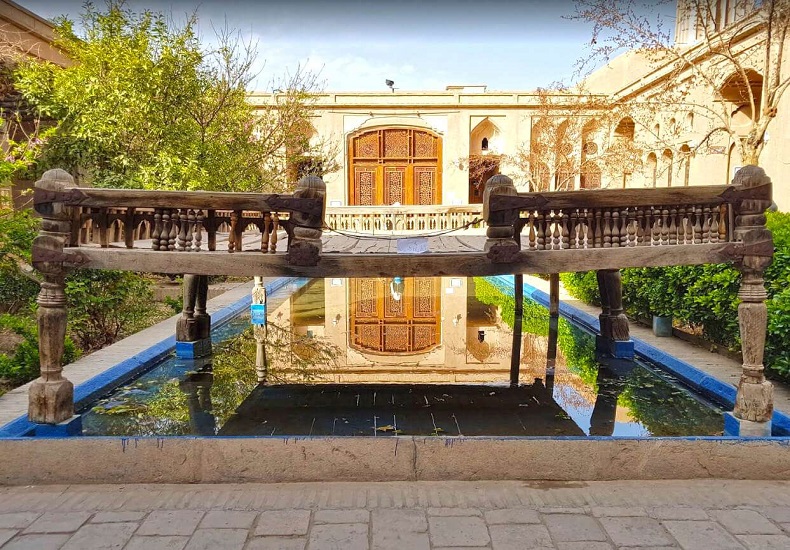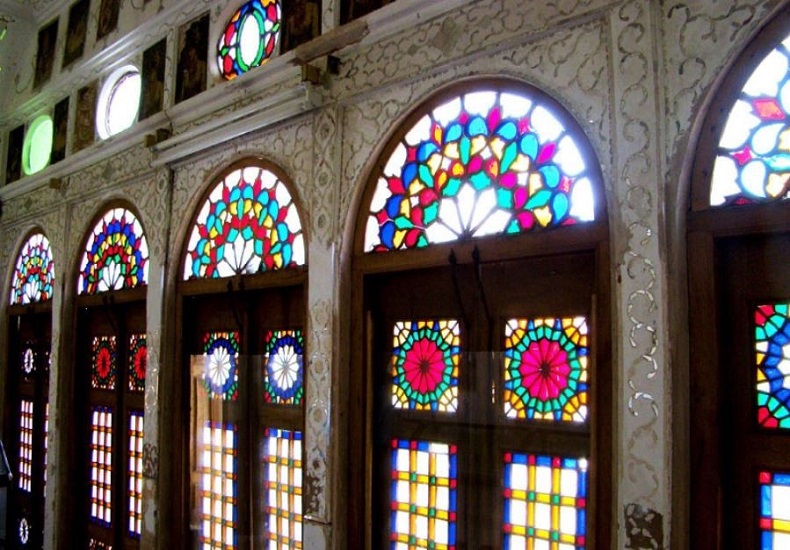 Additional Information
---
Opening Hours
08:30 - 21:00
Admission Entrance
200.000 IRR
Map
---