Yazd Water Museum
---
Yazd and all the desert cities of Iran have been famous for inventing and using an extensive collection of tools and techniques to create underground channels called Qanats and connect them to the city and fields for agricultural use and etc., for over 2000 years and before the invention of aqueducts by the Romans. Qanats or the underground aqueduct system was inscribed on the UNESCO World Heritage list for cultural traditions and civilization in the deserts of Iran. The Yazd Water Museum is a more than 100-year-old museum offering a great insight into the hidden world of Qanats using existing objects from tools, photographs, and architectural drawings. The Yazd Water Museum is located just in front of the Amir Chakhmaq complex in Yazd city center. This museum was originally the residential mansion of a famous Yazd merchant from the Kayar era named "Haj Ali Akbar Kolahduz". In 2000 the cultural organization of Iran turned it into the water museum due to the existence of some objects related to the Persian Qanats system. Yazd Water Museum is one of Yazd tourist attractions along with Yazd Jame Mosque, Dolat Abad Garden, Aghazadeh Mansion and etc.
The building of the Yazd water museum
The building was constructed in 1929 for residential purposes by Ali Akbar Kolahduz, the famous Yazd merchant. The Yazd Water Museum Building was a famous residence for the execution of two Qanats on different levels below the building which are accessible via a special staircase called Payab. This building consists of three levels, all connected through the Payab staircase and all open to the public.
Objects in the Yazd water museum
Visitors to the water museum can fully understand the operation of the Persian Qanats and understand the architecture and engineering implemented in this technique and bring the water in the underground aqueducts to the houses and the collection of water in destinations such as residential houses or fields. In addition, a large collection of water objects, photographs, documents and architectural drawings of the Qanats are exhibited. The history of water in the Yazd region and "All about Qanats" are the most important topics that they would teach you in the Yazd water museum.
Water Museum is one of the items of high priority "things to do in Yazd" list. You can enjoy visiting Iran and explore every sights you may find interested. Iran Negin Travel team recommends you to visit Yazd and the incredible water museum through our Iran tour packages. Our Iran tour packages are made to plan your trip to Iran with unique services. We can make your trip to Iran a wonderful trip.
Contact us and get the best deals for Iran tour packages and visit Iran.
Gallery
---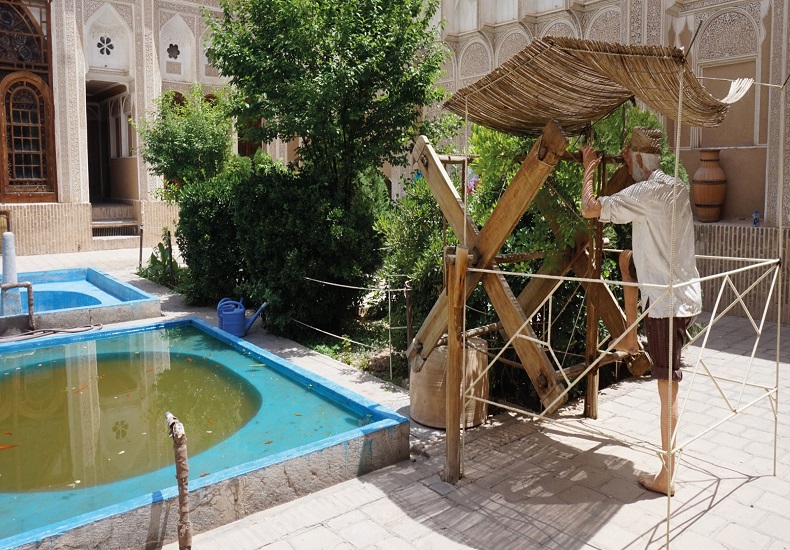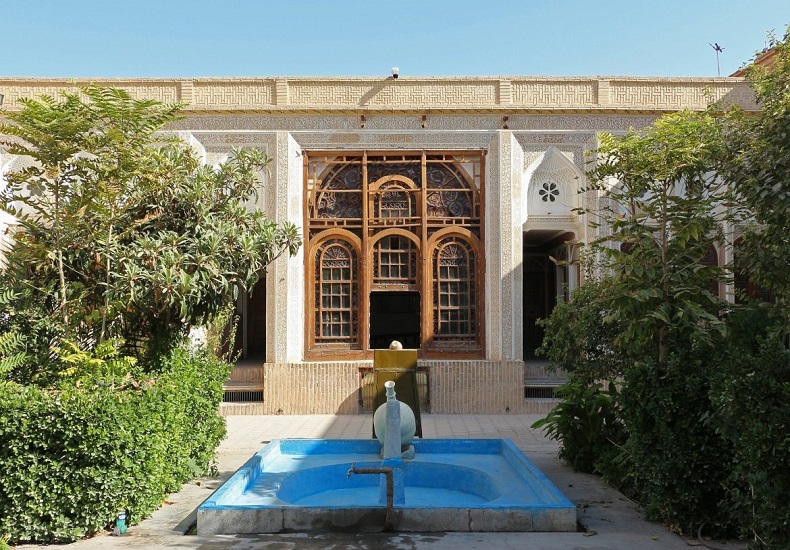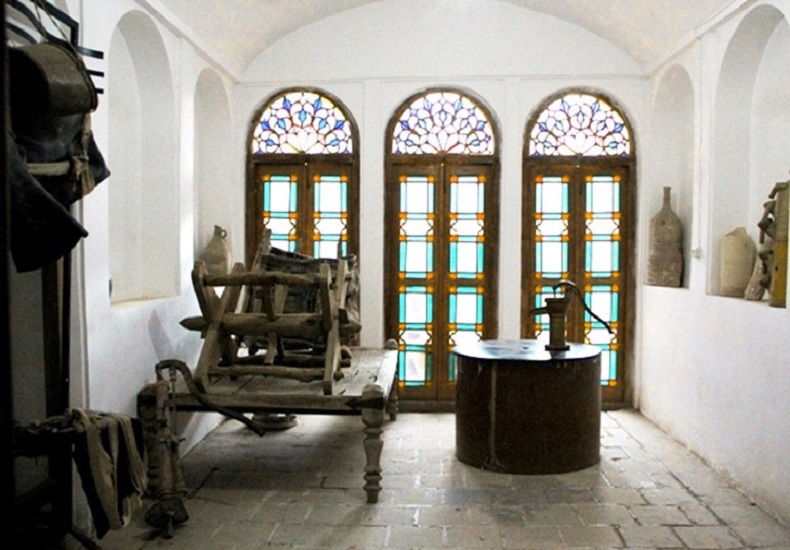 Additional Information
---
Opening Hours
08:00 - 19:00
Admission Entrance
200.000 IRR
Map
---