Yazd Zoroastrian Fire Temple
---
It is not difficult to visit zoroastrian fire temples in Iran, but without a doubt the Yazd fire temple also known as Atash Bahram (victorious fire) or Atashkad-e Yazd in Farsi, is the most important fire temple in Iran and is located in the historical center of Yazd. The city of Yazd was one of the Zoroastrian centers for centuries and today the Zoroastrians constitute the religious minority of Yazd. Yazd fire temple owes its fame to the mysterious and sacred fire that has been burning for 1500 years. This temple of fire consists of a complex where there is a 21-meter-high building, a beautiful courtyard pool and fruit trees. The most attractive feature of the exterior of the temple of fire building is the statue of Farvahar at the top of the entrance. The Yazd Fire Temple along with the Yazd Jame Mosque, the Dolat Abad Garden, the Amir Chakhmaq Complex and the Towers of Silence is one of Yazd tourist attractions.
History of Yazd fire temple
Yazd fire temple was built in 1934 when the Zoroastrian association decided to finance the construction of this sacred shrine. The architect Jamshid Amanat was in charge of leading the construction and transferring the sacred fire to this beautiful temple. The fire that continues to burn in this temple dates back to around 470 AD during the Sassanid dynasty, which was transferred from the Pars Karyan fire temple in Larestan to Aqda and later to the Nahid temple in the vicinity of the city of Ardakan at the end of the 11th century. The city of Yazd received fire in the house of a priest in the 14th century and finally in 1934 the Yazd Fire Temple was the final host of this sacred fire.
The sacred fire of Atash Behram
The faithful Zoroastrians have not failed to protect the Behram fire for the last fifteen centuries and thanks to them today you can see the fire inside the fire temple. Due to religious standards all non-Zoroastrians must observe the Atash Behram behind glass, but Zoroastrians can access the sanctuary area and feel the magic of this mysterious fire. It may interest you to know that there are nine victorious fires in the world of which eight are in India.
The fire temple in Yazd is one of the items of high priority "things to do in Yazd" list. You can enjoy visiting Iran and explore every sights you may find interested. Iran Negin Travel team recommends you to visit Yazd and the incredible temple of fire through our Iran tour packages. Our Iran tour packages are made to plan your trip to Iran with unique services. We can make your trip to Iran a wonderful trip.
Contact us and get the best deals for Iran tour packages and visit Iran.
Gallery
---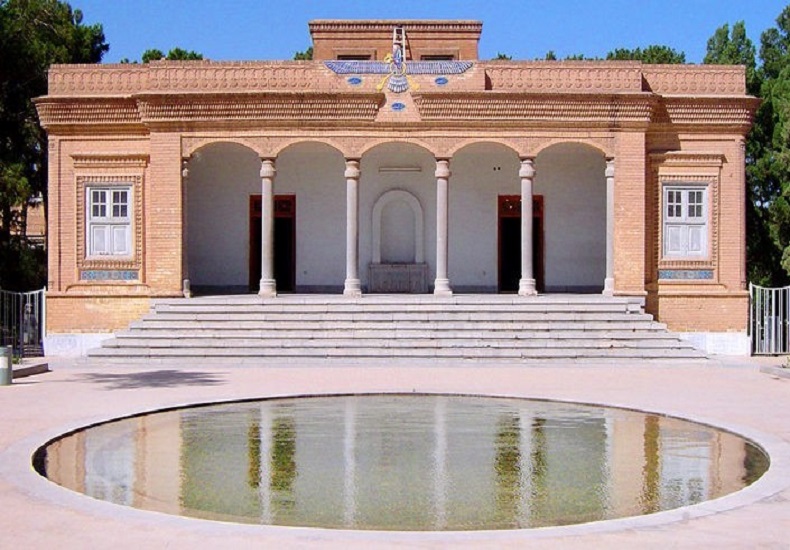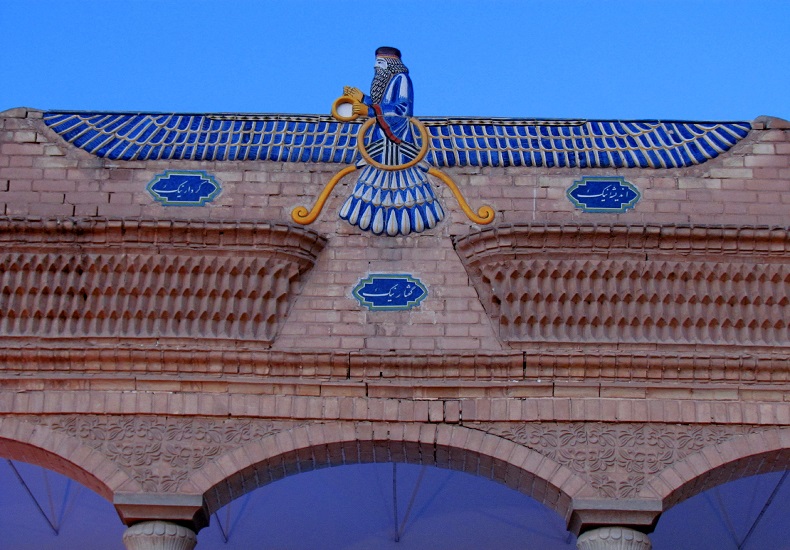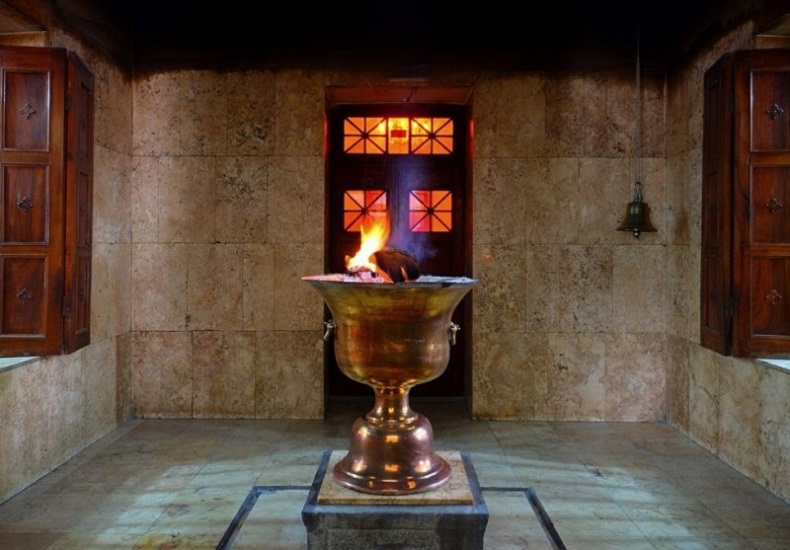 Additional Information
---
Opening Hours
07:30 - 21:30
Admission Entrance
200.000 IRR
Map
---