As a travel lover we all think about many destinations before planning the trip. You can consider the following paragraphs if you have thought about traveling to Iran.
A truly authentic and different experience
Traveling to Iran means that you need to explore a different country with a proud people regards to the tradition and culture. Iran is a huge four seasoned country with a grand potential to be one of the richest country in the world.
The mayor part of Iran population is composed by young people that are in a transition time between the tradition and the modernity. The society is looking forward to keep the beneficial traditions and reach the modernity moderately.
While traveling during high season period, you can meet people from all around the world with whom you can share experiences and ideas and start a good friendship based on things in common as all tourists have the same purposes at the end.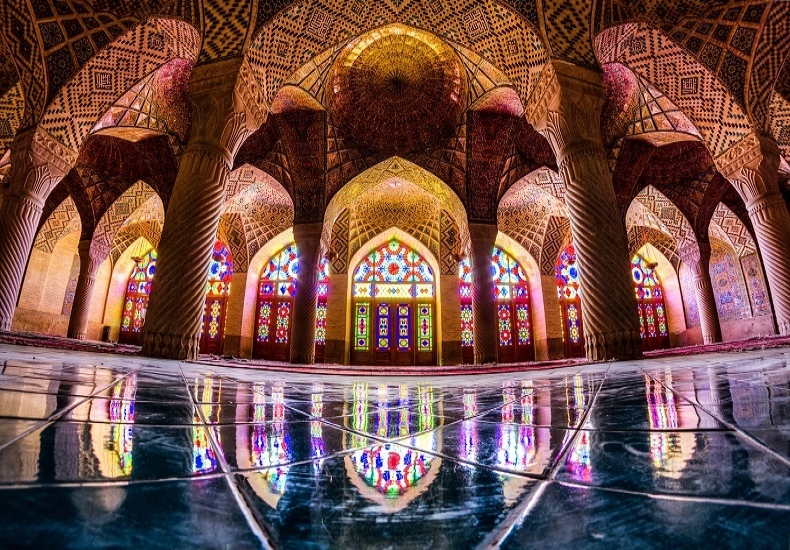 A Long history
Iran has gone through many changes during its long history from the Achaemenid Empire to Qajar dynasty by experiencing lot of changes from the most glorious era to the most difficult moments.
This long history makes this country a mine of historical places and monuments which you can find in every single zone in Iran.
Safety
It doesn't matter if you travel to Iran as an individual or as a member of a group, if you're a man or woman and if you arrive at day or at night! Iran is safe in every aspect. You can move from one city to another, one province to another by any transportation and you won't feel unsafe at all!
Iran has been secure since the government kept the terrorists out of borders to make this country the safest country in the zone.
The media doesn't show the reality
When you travel to Iran you can notice that not always what is said in the news is true. The people who followed his curiosity can take to heart to say that he has traveled to Iran and found it very different from what is said in the media. Countries usually progress when their culture is discovered by people who travel and convey the importance of that country.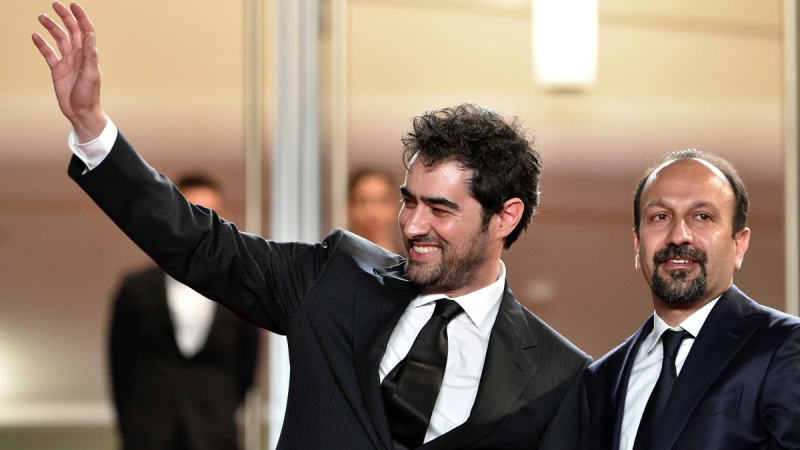 Architecture
Whatever you are going to visit in Iran, be it a mosque or a bazaar, you will be amazed with what you would find during your trip. the elegance of the architecture, of the symbols and the traditional calligraphy are the most remarkable points of this sophisticated Persian architecture. Is there any more reason why you should visit Iran?
it's going to be very crowded
Tourism to Iran is exceeding the limits every day more. New images of young people from Europe or America posing with monuments and historical sites in Isfahan, Yazd or Shiraz, videos of backpackers living in local houses and enjoying the habits and traditions and the publicity of international travel agencies It is imposing false news about Iran.
According to the statistics, the infrastructures of Iran's tourism industry are going to make a historic revolution in order to accommodate tourists from all countries that are increasingly interested in Iran as a tourist destination.
People know how to choose and there are no barriers that can prevent it. And you? Would not you like to explore it yourself? The sooner the better!
Hospitality
one of the strongest points that makes your trip to Iran exceptional. The hospitability of the Iranian people always makes you feel at home with yours. Wherever you travel, in any city there are always houses with doors open for you and your companions where they will offer you to know their homes, their habits, taste their food and drinks. If it coincides with a national event or festival, these offers increase. If you find out in different pages, there are people who have been invited to weddings, parties or even trips.
The hospitality of the Iranians can vary depending on regions, cities or areas to which they travel, but even in the most distanced points you can verify that people offer you what they have because in Iran the guests are always treated better regardless of the economic level.
Food
During the trip the best companion is usually the food with which tourists always enjoy and take pleasure in taking advantage of the local ingredients of each country. The Persian gastronomy is one of the most desired in the whole world. The inseparable ingredients are rice and meat that are usually accompanied with salad, yogurt and fresh vegetables.
The taste of local people can vary depending on the locality, for example, in the north the food has a bittersweet touch while in the south the food is usually a little spicy (No, it is not so spicy, it is even very special and anyone can try it). The people of central Iran usually have a common and very moderate taste.
Although it may seem incredible but the international food in Iran has a different flavor and very adaptable to the very sophisticated taste of Iranian people. Kebab of any kind and variety, Ghormeh sabzi, Gheymeh, Mirza Ghasemi, Kashke Badenjan and others, can be named among the foods that tourists like a lot.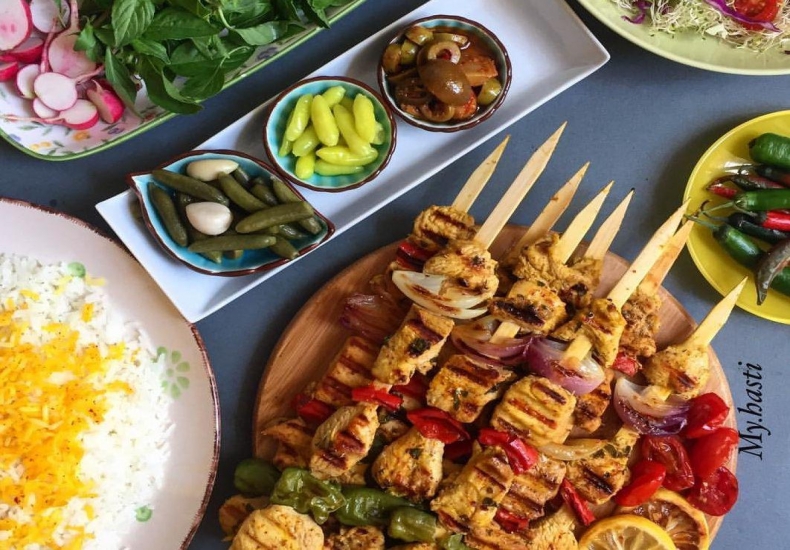 Low prices
If you are thinking of traveling to a destination different from what is usually traveled by people you know and have a tight budget, it is highly recommended to travel to Iran. Apart from being a very different destination to others, the difference in prices and the quality of the services offered makes Iran a much desired destination. Although you can make extremely high quality trips and stay at boutique hotels and enjoy premium range services, you should know that the prices are still very competitive compared to other destinations with the same services.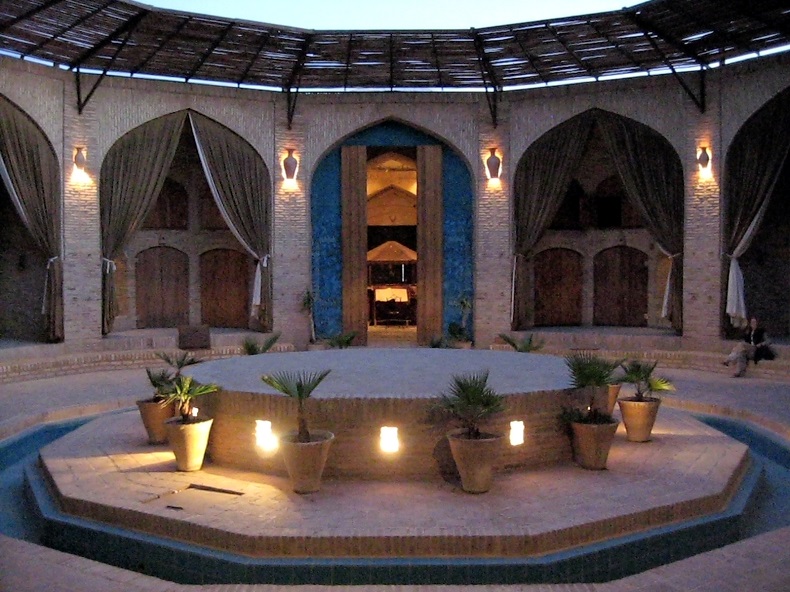 Relaxed atmosphere
It may seem incredible but the experience of tourists, who have had the opportunity to travel to Iran, indicates the existence of a relaxed atmosphere when they are in historic cities. Apart from areas such as the desert or the mountains where people relax normally, the small sites of Isfahan, Shiraz, Yazd, Kerman and other parts, are usually very welcoming and relaxing for tourists.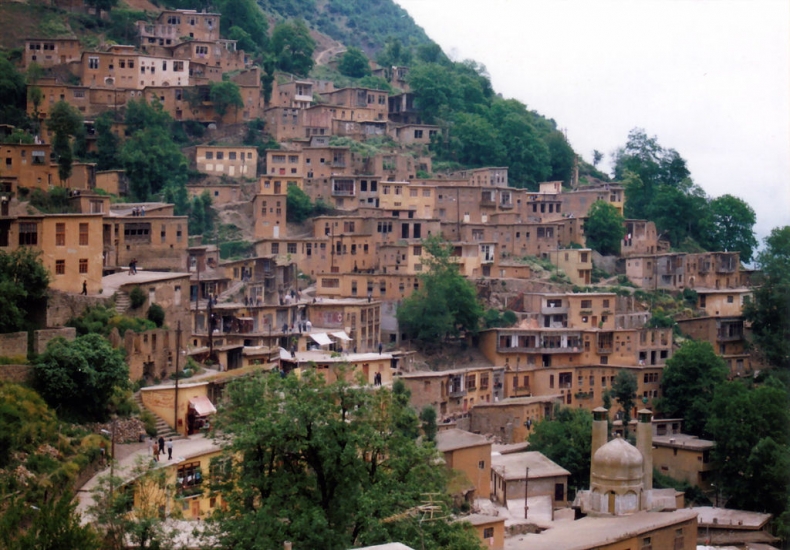 Having read this article, still have doubts? Do you know that according to statistics, people usually repeat the destinations without daring to discover new ones? Think better! Traveling to Iran is easy and also cheap. See you in Iran!