Due to the political problems between Iran & USA governments, the visa application process for US citizens differs from other nationalities. You need to know that the visa authorization is required before your arrival in Iran. Normally it takes 10 working days for the rest of nationalities but it can take up to three months for US citizens. The MFA of Iran has to evaluate your documents and approve your Itinerary which can't be changed once you proceed for the visa. Once you receive the visa authorization nu...

Do I need visa to go to Iran? if it's so, how can I apply for it?This is the main question every tourist ask before orginizing his/her travel to Iran. The most effective way is to submit your visa application by filling the visa application form and we'll provide you the best option.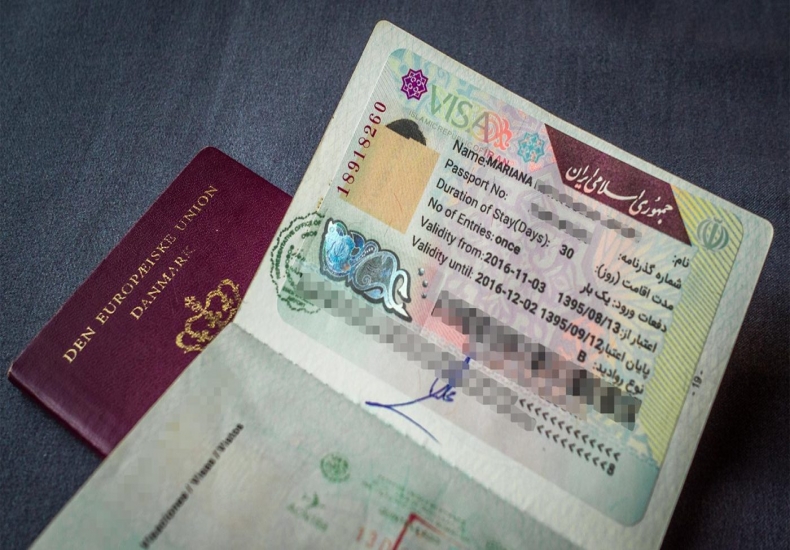 After the establishment of the travel restriction law by the United States government to people who have traveled to Iran, Libya, Somalia, Sudan, Syria and Yemen during the last years and wish to travel to United States, Many tourists and businessmen, especially the Europeans tried to avoid the trip to Iran. On October 20, 2018, the Ministry of Foreign Affairs of Iran announced the taking of measures to expedite the Iran visa process and eliminate the Iran visa stamp and the entry and exit stamps to Iran.