Is Iran safe for travel? Anyone, who hasnt been in Iran yet, would ask himself/herself this question, searching among news and social media if there's something he/she should know before making any decision.Until now there has rarely been any kind of mistreatment or violent crime against tourists. According to our clients, some found it just as secure as the countries in which they live. There's some cautions you need to consider when you visit Iran as when you travel to any other country: Be aware of pickpockets ke...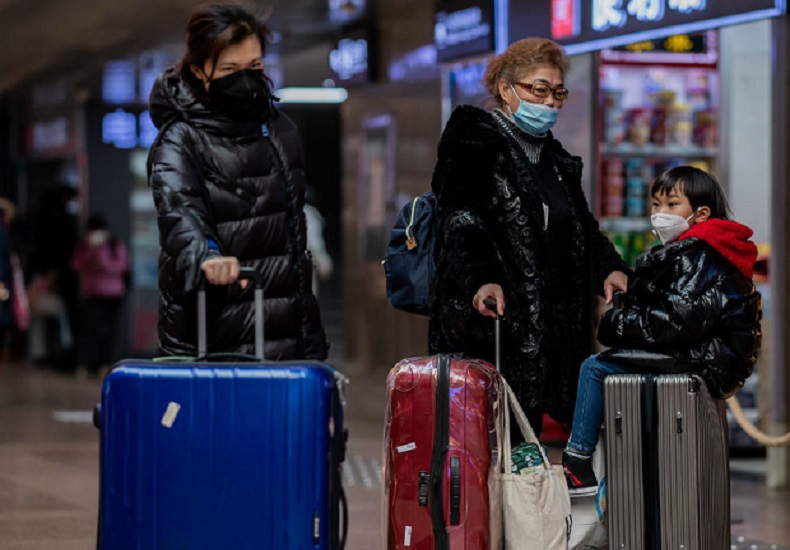 Due to the situation created by the new and dangerous virus, called Coronavirus, which has affected flights to and from China, we announce the free cancellation of the trip of our passengers both groups and individuals with special conditions depending on the Trips and tours. Please do not forget to mention your reservation as soon as you contact us. In addition to what was announced, Iranian airlines (Iran Air and Mahan Air) have just suspended their flights to China like other international airlines due to the Coronavirus epidemic, any passenger who has booked their ticket through these two airlines should co...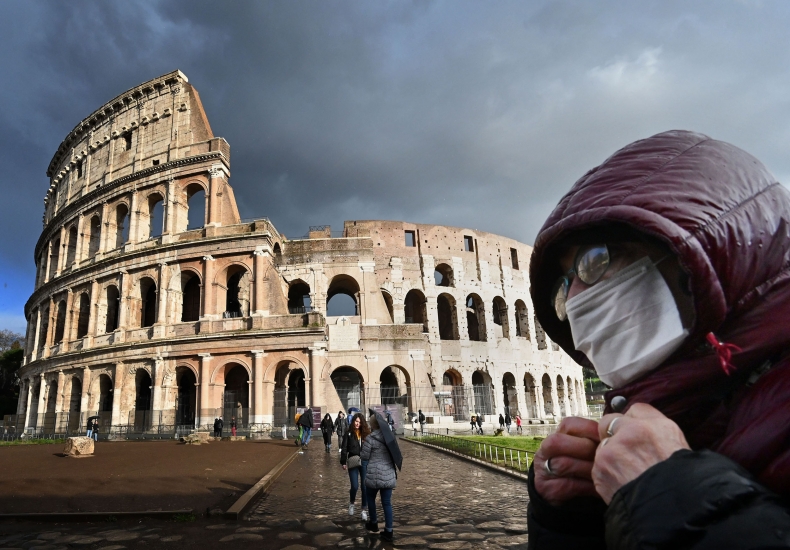 Nobody believed what we have seen in the movies about epidemics worldwide, and here it is! One of the situations in which our daily life is affected and we find ourselves in a horrible, stressful and overwhelming situation is the situation we are in now. For you who are an adventure fan and lover of traveling, this situation can be considered one of the most complicated because not only can you have a normal life as before, but you also have to forget to travel and cancel or, at best, postpone your trip. . Being quarantined or not, according to the World Health Organization,...