Located in the southeast of the Iranian province of Fars, these eight archaeological sites are located in three geographical areas: Firuzabad, Bishapur and Savestan. These are fortified structures, palaces and urban plans whose construction dates back to the first and last moments of the Sassanian empire, which extended in the region between the years 224 and 658 of our era. The sites include in particular the first capital of the founder of the dynasty, Ardachir Papakan and a city and architectural structures due to his successor, King Shapur Iº. This archaeological landscape, which is based on an optimal exploitation of the natural topography, testifies to the influence of the Achaemenian and partan cultural traditions and exchanges with Roman art, which had an important influence on the architecture and artistic approaches of the Islamic period .
You can find these locations as below:
-Qal'eh Dokhtar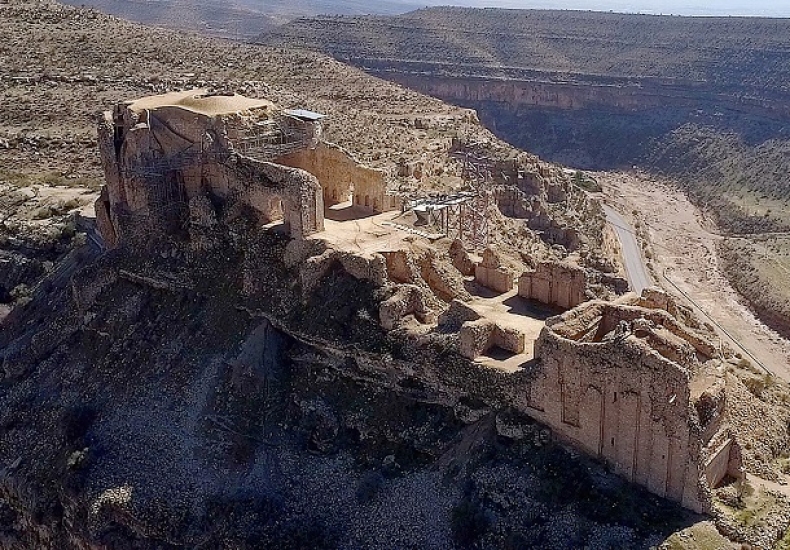 -Investiture Relief of Ardashir I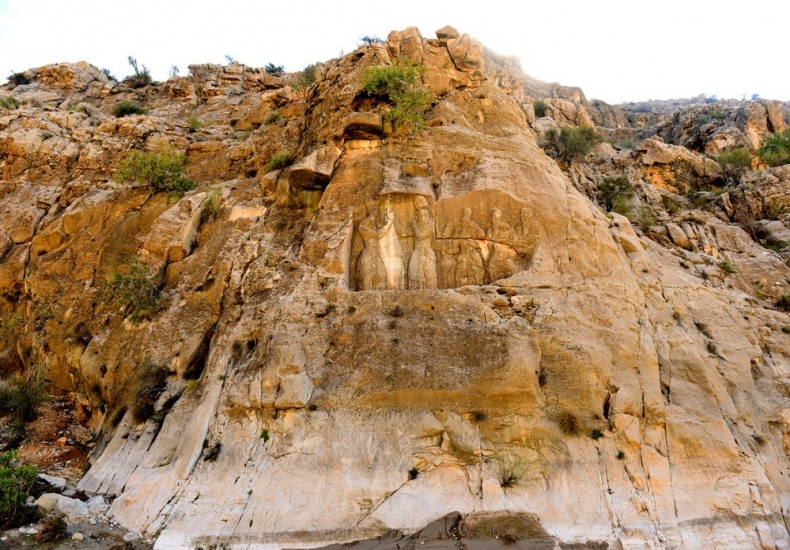 -Aradashir khurreh (gur)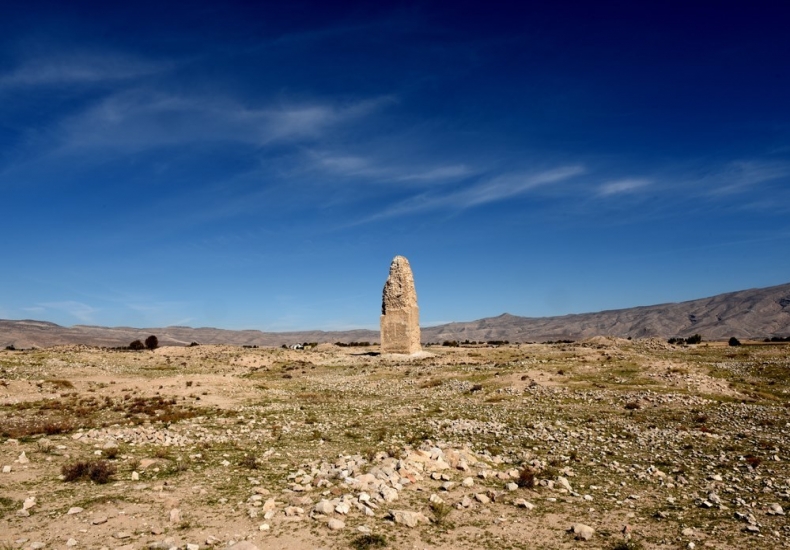 -Ardashir Palace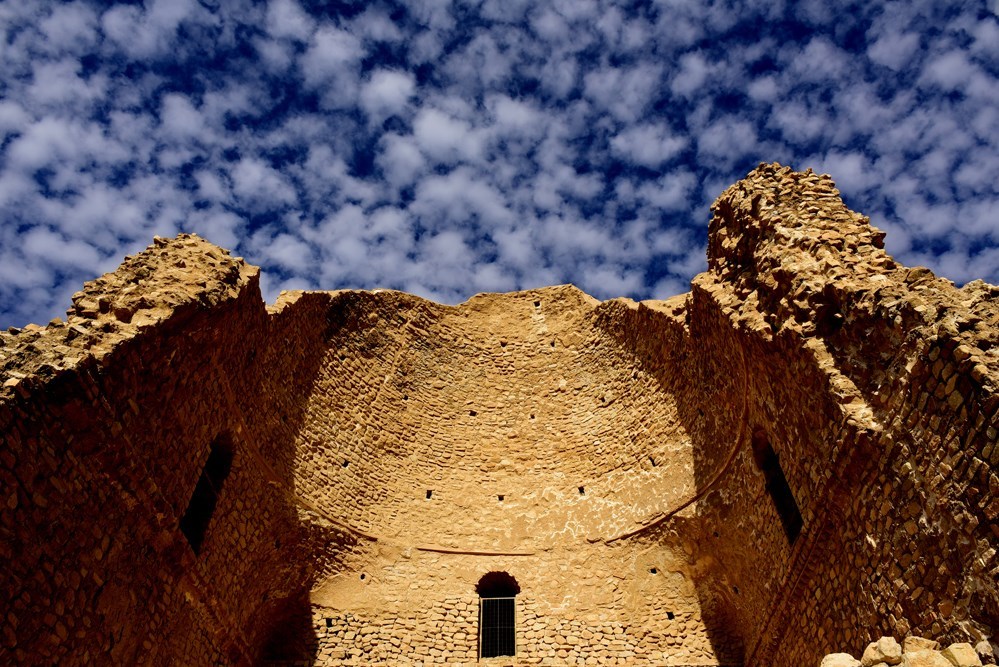 -Victory Relief of Shapur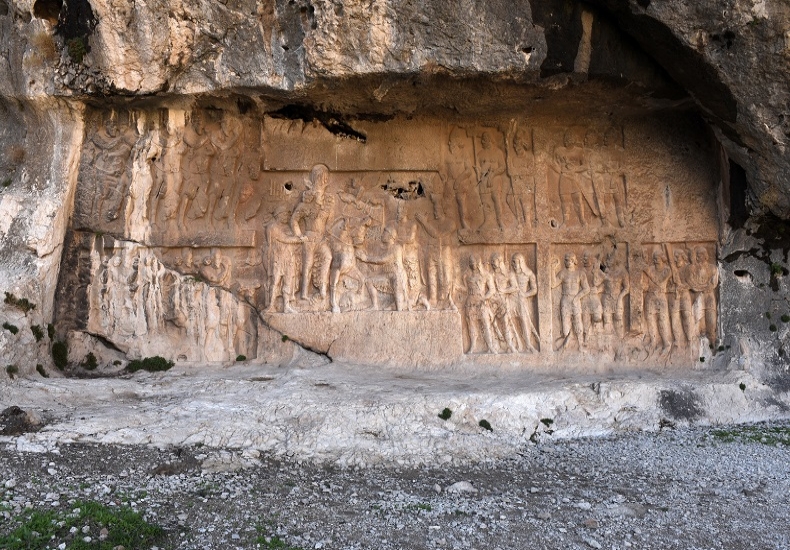 -Bishapur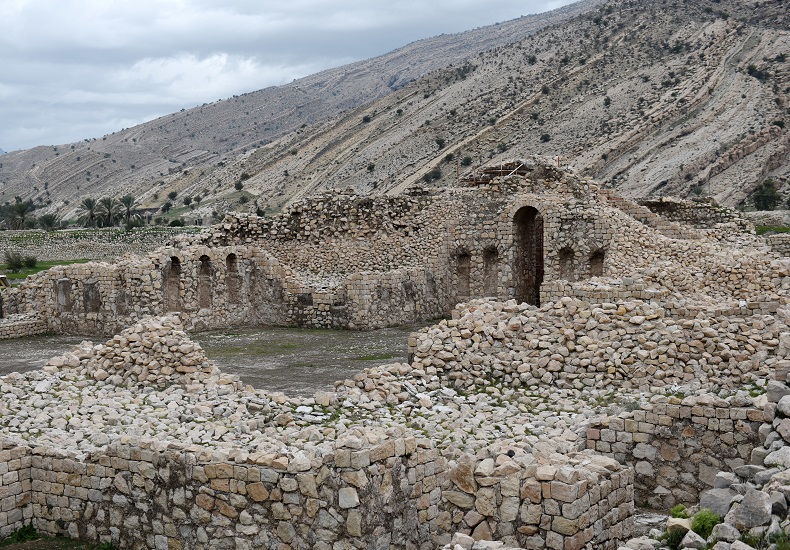 -Sarvestan Palace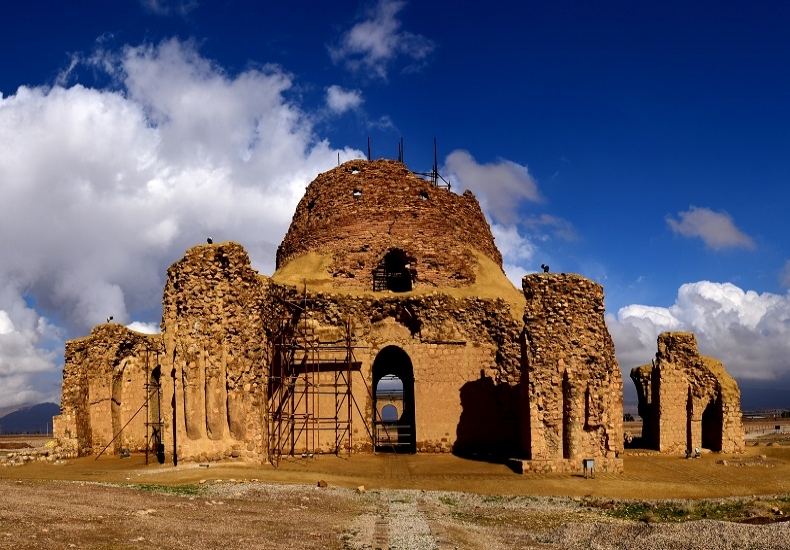 -Statuse of Shapur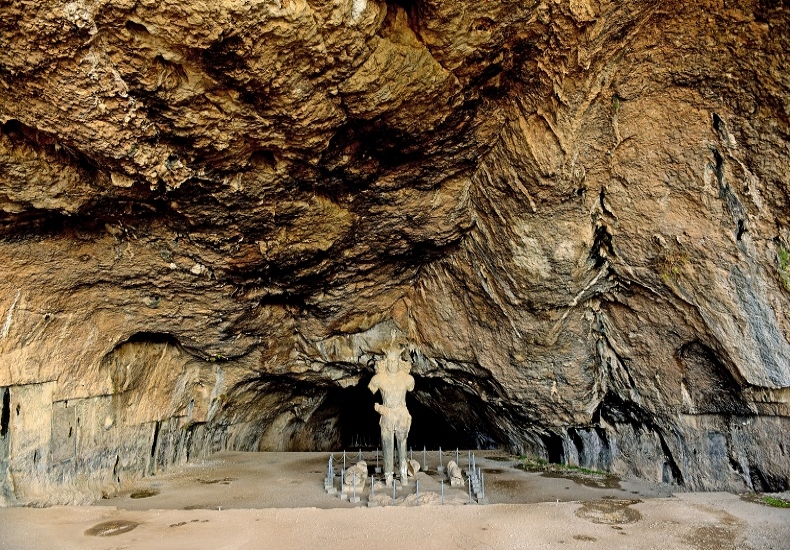 On 1st July UNESCO has announced these new sights as new World Heritage Site in Iran.
As a very good news, Iran Negin Travel provides the visiting this locations to those who are about to visit Iran. As an Iran tour operator our services cover all the details such as Iran visa, Iran hotel bookings, Iran tours packages (Iran classic tours, Iran eco tours, Iran adventure tours & etc.) and any other services can cross your mind.
Our Iran tour packages based on the high requests are designes to satisfy any details from the client and make a unique and unexpectable trip to Iran. The mentioned Iran tours packages types can be mixed with each other to provide the best possible services to our customers.
Contact us and get the best promotions for Iran tours packages and prepare your trip to Iran! Don't forget to visit our Iran tour section where you can find a plenty of tour types with different durations and styles.