Are you about to land in Iran and do not have enough information? Nowadays, by means of mobile applications you have it easier. be sure to install the following apps to get to know Iran better and plan your trip Google map Trip.com Foresquare Google translate Telegram (the application most used by local people) We will provide you with a sim card at the beginning of your tour, so you can be in touch with your friends and family and can keep r...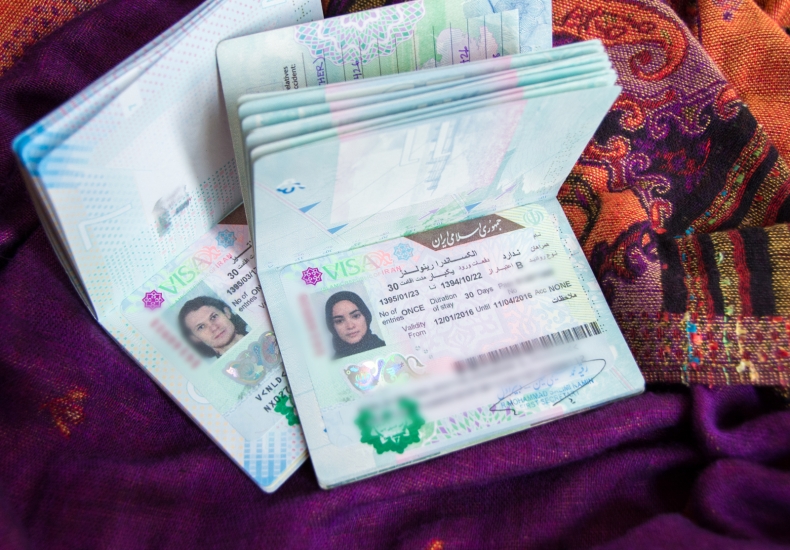 If we're going to talk about the tips and suggestions and experiences Alex has to share with us on her travelling to Iran, we must first introduce her to you. Alex as she puts it, is a twenty something backpacker, full- time traveller to exceptional destinations. She has put her viewpoints, suggestions, tips and tricks on travelling to Iran in 11 categories. We'll go briefly through these categories, and let you read all about her full list of 60 on her travel weblog. In her opinion the exi...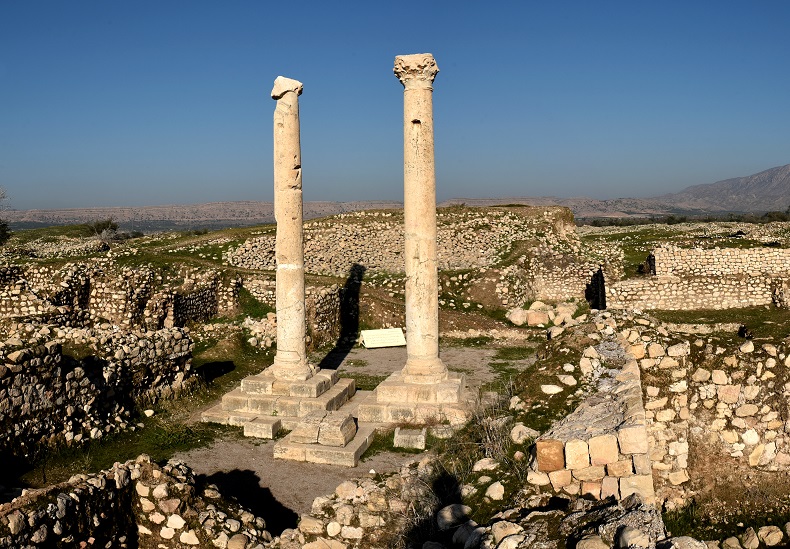 Located in the southeast of the Iranian province of Fars, these eight archaeological sites are located in three geographical areas: Firuzabad, Bishapur and Savestan. These are fortified structures, palaces and urban plans whose construction dates back to the first and last moments of the Sassanian empire, which extended in the region between the years 224 and 658 of our era. The sites include in particular the first capital of the founder of the dynasty, Ardachir Papakan and a city and architectural structures due to his successor, King Shapur Iº. This archaeological landscape, which is based on an optimal...