Part I. Welcoming The population of Iran is composed of several races, each one different in its cultures and dialects. Most young people are highly educated and proud of their traditions and history and try to show their habits and lifestyle to tourists by inviting them to their homes and events. All tourists are usually very welcomed and well-treated during their visit to Iran.

Part I. Architecture and culture If you have decided to travel to Iran to spend your holidays, do not forget that Iran is a huge country that offers many types of activities. the first of the top 10 is always culture and architecture. Due to the long history, tourists usually choose Iran to explore the culture and incredible buildings / monuments that exist throughout Iran. The Persian / Islamic architecture makes people excited during their visit to Iran.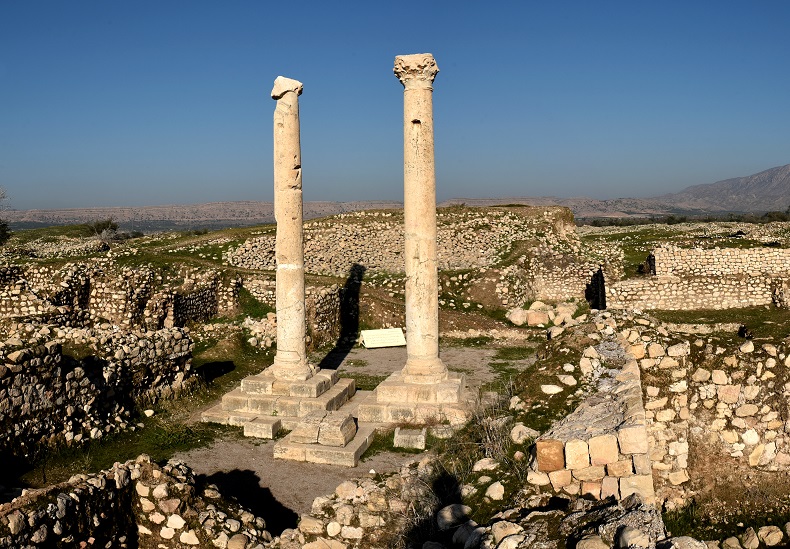 Located in the southeast of the Iranian province of Fars, these eight archaeological sites are located in three geographical areas: Firuzabad, Bishapur and Savestan. These are fortified structures, palaces and urban plans whose construction dates back to the first and last moments of the Sassanian empire, which extended in the region between the years 224 and 658 of our era. The sites include in particular the first capital of the founder of the dynasty, Ardachir Papakan and a city and architectural structures due to his successor, King Shapur Iº. This archaeological landscape, which is based on an optimal...