Part I. Architecture and culture If you have decided to travel to Iran to spend your holidays, do not forget that Iran is a huge country that offers many types of activities. the first of the top 10 is always culture and architecture. Due to the long history, tourists usually choose Iran to explore the culture and incredible buildings / monuments that exist throughout Iran. The Persian / Islamic architecture makes people excited during their visit to Iran.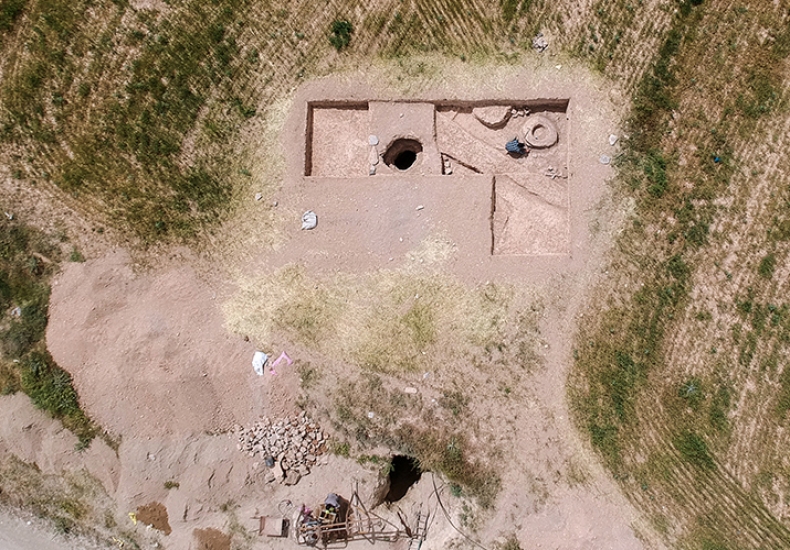 The discovery of the third underground city of Hamedan province, which is about 2 km south of Salehabad, is a new incident in the field of cultural heritage of Hamadan and Iran, which once again brought archaeologists to work. The underground city of Saleh Abad, located 2 km south of Saleh Abad, dates back to the Seljuk and Ilkhan era (the 6th and 7th centuries solar hijri calendar) with the extent of more than 5 hectares. The accurate size isn't discovered yet. In the first phase of the exploration, 6 spaces and several corridors w...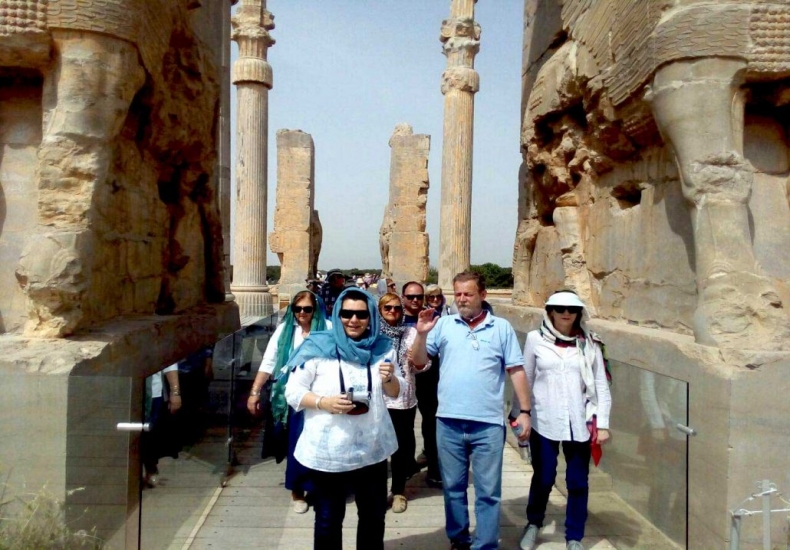 "Debido a la subida de la tasa de inflacion y para mejorar los servicios de mantenimiento y restauracion de las atracciones turisticas de Iran, los precios de las entradas subiran hasta 250%." Es la ultima comunicacion de la organizacion de turismo de Iran lo cual anuncia la subida de los precios de las entradas a las attraciones turisticas de Iran. Por ejemplo la visita a la mezquita de Sheikh Lotfollah que antes costaba 2 euros, ahora cuesta 5 euros.