A visit to Iran yields a stunning variety of culinary delights. Between the familiar kebab and the decidedly outré grilled lamb's testicles, there's a vast spectrum of foods: caviar, pickle, and smoked fish in the north; samosas, falafel and hot and sour shrimp in the south; noodles, flatbread and rosewater-scented ice cream across the country. Take a look at Iran's place on the map and it's easy to understand why the scope of native foods is so wide. Once the center of the Persia...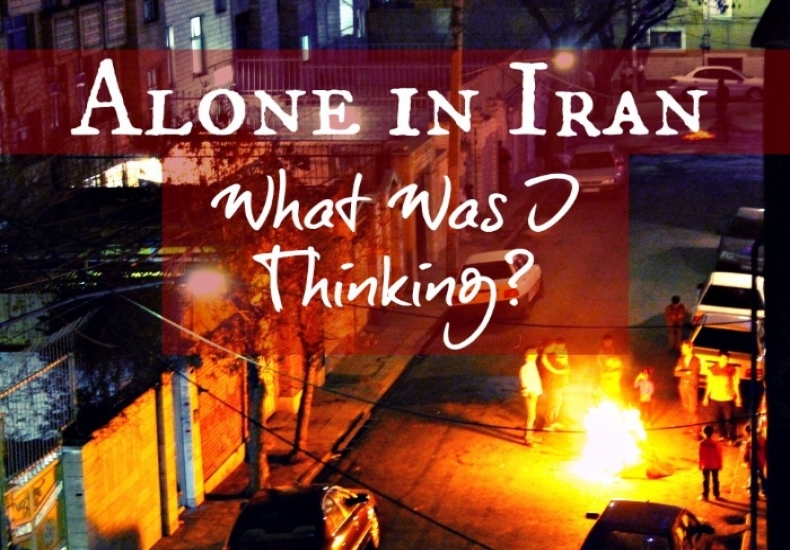 Silvia, a half Norwegian/ American girl shares her trip experience to Iran in her travel weblog, which almost resembles her travelling diary but with a touch of her experiences and advices, especially for people who are still afraid to travel to Iran. Despite all of the comments she received about her decision to travel to Iran, and despite her amazement on how people could be so negative about a country with the world's oldest civilization, nineteen UNESCO world heritage sites, flaunting the most beautiful landscapes with a diverse weather and nature, she had made up...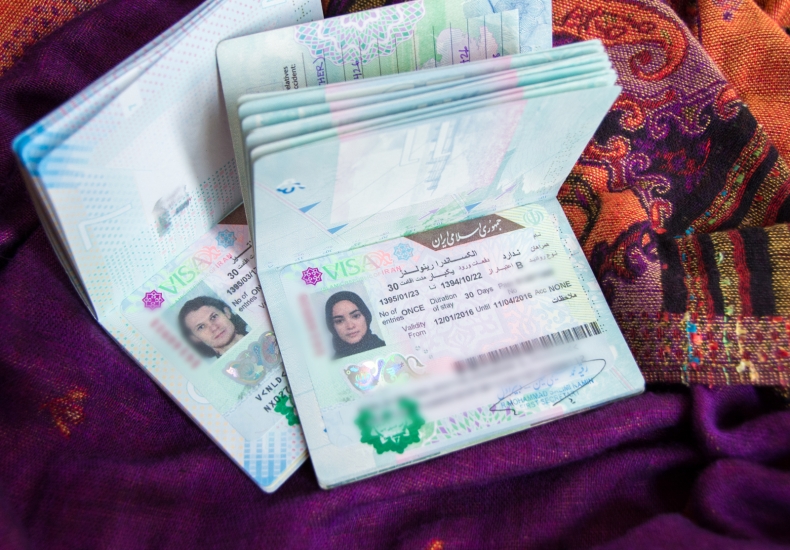 If we're going to talk about the tips and suggestions and experiences Alex has to share with us on her travelling to Iran, we must first introduce her to you. Alex as she puts it, is a twenty something backpacker, full- time traveller to exceptional destinations. She has put her viewpoints, suggestions, tips and tricks on travelling to Iran in 11 categories. We'll go briefly through these categories, and let you read all about her full list of 60 on her travel weblog. In her opinion the exi...