Are you about to land in Iran and do not have enough information? Nowadays, by means of mobile applications you have it easier. be sure to install the following apps to get to know Iran better and plan your trip Google map Trip.com Foresquare Google translate Telegram (the application most used by local people) We will provide you with a sim card at the beginning of your tour, so you can be in touch with your friends and family and can keep r...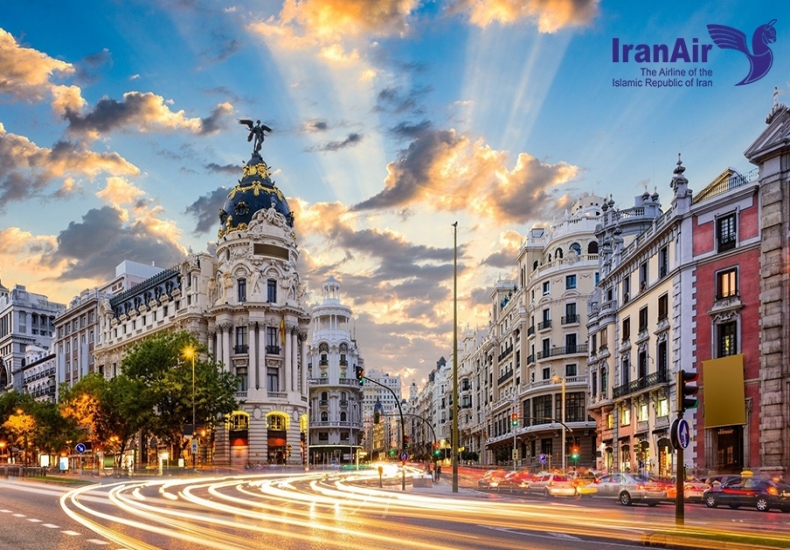 We may have gotten used to bad news during the coronavirus pandemic, but for tourism, any activity can be a breeze of hope in this gray age in which those of us who offer tourism services struggle and bring cultures and people closer together. Starting on September 2, the Iran Air airline will take us to the beautiful city of Madrid, the capital of Spain, with a weekly direct flight of less than 6 hours. With fixed schedule and with departing flights on Wednesdays, this direct Iran Air flight can already be a perfect solution for to...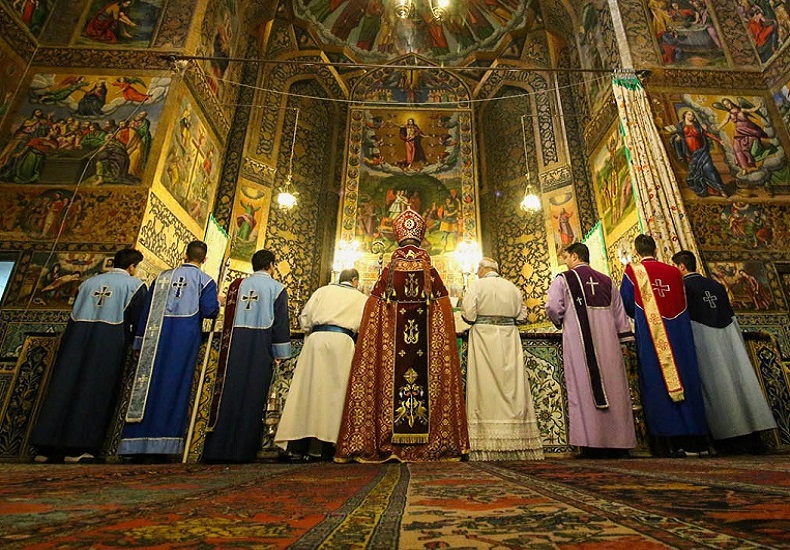 The history of Iran or the history of the territory that was known as Persia has witnessed many events, both social and technological, religious, cultural and etc. The current differences of races, languages, religions and in general all the cultural differences are due to this long history of more than 4 millennia. Currently, although Christianity does not have a large part of the Iranian population, but this religion together with Zoroastrianism and Judaism constitute the non-Islamic religions of Iran and have more than one milli...