Are you about to land in Iran and do not have enough information? Nowadays, by means of mobile applications you have it easier. be sure to install the following apps to get to know Iran better and plan your trip Google map Trip.com Foresquare Google translate Telegram (the application most used by local people) We will provide you with a sim card at the beginning of your tour, so you can be in touch with your friends and family and can keep r...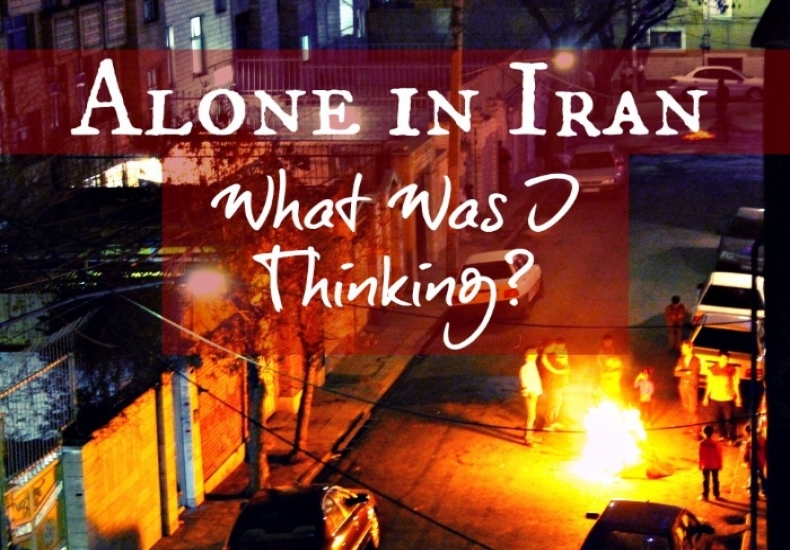 Silvia, a half Norwegian/ American girl shares her trip experience to Iran in her travel weblog, which almost resembles her travelling diary but with a touch of her experiences and advices, especially for people who are still afraid to travel to Iran. Despite all of the comments she received about her decision to travel to Iran, and despite her amazement on how people could be so negative about a country with the world's oldest civilization, nineteen UNESCO world heritage sites, flaunting the most beautiful landscapes with a diverse weather and nature, she had made up...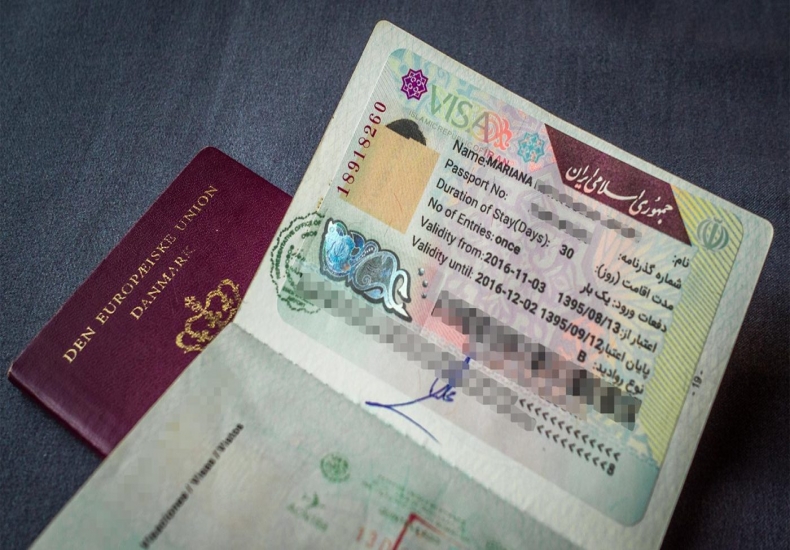 After the establishment of the travel restriction law by the United States government to people who have traveled to Iran, Libya, Somalia, Sudan, Syria and Yemen during the last years and wish to travel to United States, Many tourists and businessmen, especially the Europeans tried to avoid the trip to Iran. On October 20, 2018, the Ministry of Foreign Affairs of Iran announced the taking of measures to expedite the Iran visa process and eliminate the Iran visa stamp and the entry and exit stamps to Iran.