Part I. Welcoming The population of Iran is composed of several races, each one different in its cultures and dialects. Most young people are highly educated and proud of their traditions and history and try to show their habits and lifestyle to tourists by inviting them to their homes and events. All tourists are usually very welcomed and well-treated during their visit to Iran.
Finally its here! I mean the Spring, when nature is reborn showing its beauty and making us remember that life continues and hope increases. Nowruz, exactly on March 21, is when the Persians around the world celebrate the first day of the year. This habit of Persian New Year comes from millennia ago when the Zoroastrians celebrated the end of winter and darkness.During Nowruz, families usually go from one house to another to visit family members and congratulate that day. Due to the traditions, the minor members of the family usually receive gifts from the older members. The most radiant symbol...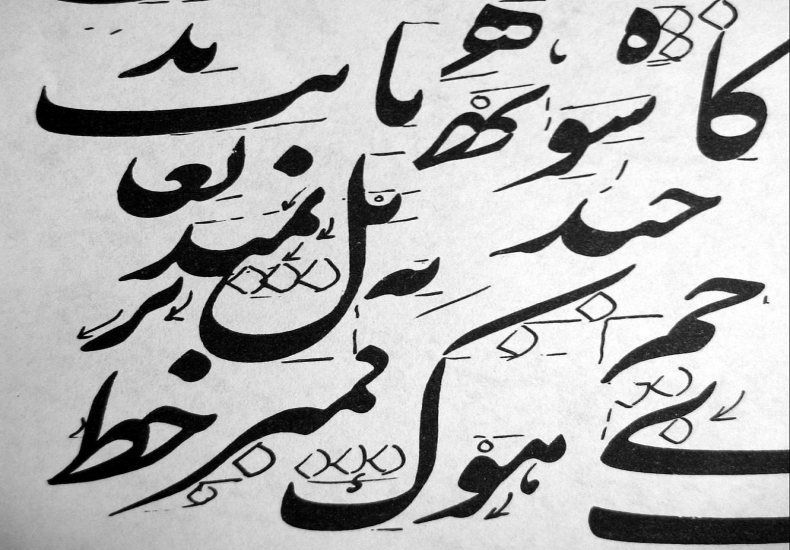 When we are getting ready to travel to a new destination, this is really helpful to know some main words and phrases in their own language. Not only is it useful in various situations to handle our affairs, but also it helps us to socialize more easily with the local people there. Moreover learning new languages even a bit, while traveling to other countries, and is an amusing part of a travel and a memorable part of the experience. Farsi (Persian Language) is the main language of Iran (As you may know Iran is a multicultural country when...