Do I need visa to go to Iran? if it's so, how can I apply for it?This is the main question every tourist ask before orginizing his/her travel to Iran. The most effective way is to submit your visa application by filling the visa application form and we'll provide you the best option.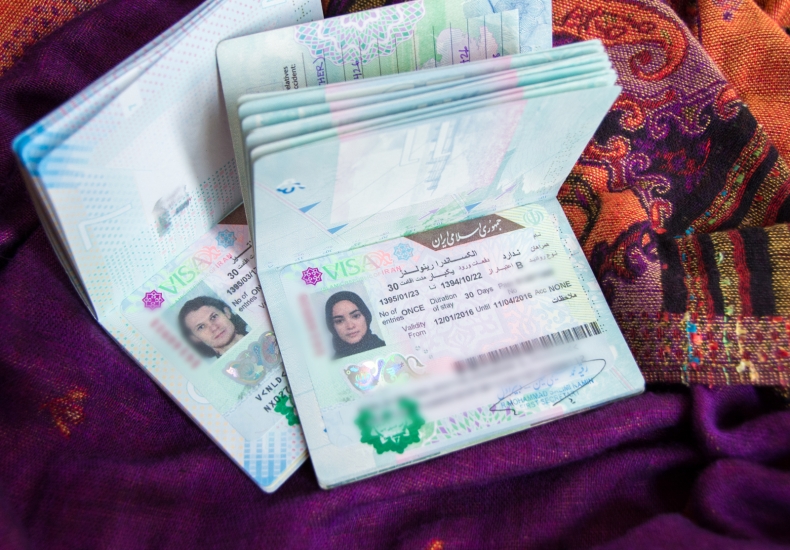 If we're going to talk about the tips and suggestions and experiences Alex has to share with us on her travelling to Iran, we must first introduce her to you. Alex as she puts it, is a twenty something backpacker, full- time traveller to exceptional destinations. She has put her viewpoints, suggestions, tips and tricks on travelling to Iran in 11 categories. We'll go briefly through these categories, and let you read all about her full list of 60 on her travel weblog. In her opinion the exi...
Due to the existing borders between countries, the visa issue is the first step for anyone who wants to travel to a destination. Traveling to Iran also require some steps which ones start with the Iran visa. As any other country Iran visa consists in various types. The fist you can notice about Iran Visa is that there's lack of information on the official website. About the process of applying for Iran e visa and its requirements. Hereby you are provided with a full information about the process of applying for Iran visa and the fee you should pay for it. Below you can...